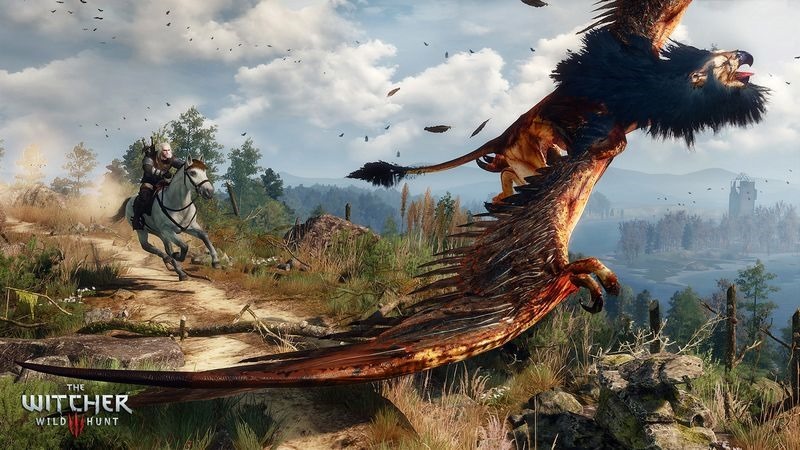 The Witcher 3 is quite possibly not just the GOTY, but a pretty good contender for the GOAT; the game of all time. Yes, as I've said before it is lacking a little when I comes to combat – but it makes up for that in just about every other area. Here's what we said about the game:
"The Witcher 3: Wild Hunt is an impeccable role-playing game, and one of the finest games ever created. Whether it's as large as tracking the Wild Hunt or as small as delivering a love letter, The Witcher 3 makes Geralt's actions count in the most incredible ways – creating a world begging to be explored for countless hours on end."
And since then, it's been made even better by two expansion packs that are – by themselves – better than some whole other games.
If you've yet to jump in to Geralt of Rivia's last ride, we've got something great for you. Thanks to our friends at Megarom, we've got two PlayStation 4 copies of the Game of the Year Edition of The Witcher 3 to give away. All you have to do to be eligible for one of those copies is enter here.
Error: Contact form not found.
There are terms and conditions, naturally. You're allowed one entry per wholly unique email address, and you have to live within the confines of South Africa. Winners will be notified RIGHT here on the site and by email next week Friday – that's the 30th of September.
The astute among you will have noticed that this is who you can win one of the two copies of the game we have to give away. For the other? Keep your eyes locked on our Facebook account.
Last Updated: September 23, 2016