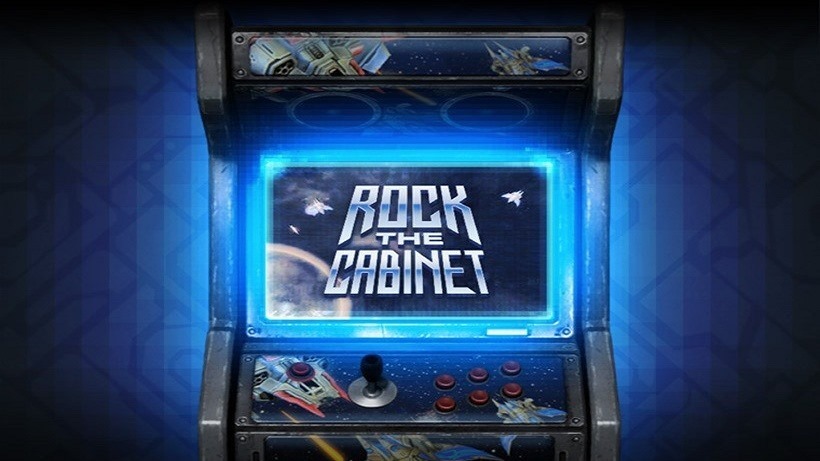 A long time ago, Blizzard announced the 2015 edition of the Rock the Cabinet contest. Then, right at the beginning of this year, they narrowed down all the entries into a top 10. Now, finally, they've chopped down that list even further, and revealed the winner. Which mod for StarCraft II was worthy of winning the $10,000 prize?
2015 was a great year for the Arcade: we added thousands of new goodies for mapmakers to utilize with the addition of the Warcraft III assets, we updated the Arcade UI to give open lobbies more attention, we made it easier for people to join with the addition of 'lobby linking' in chat, and we hosted our second Arcade contest: Rock the Cabinet. What better way to kick off 2016 than with some amazing games—including the awe-inspiring selection of Arcade games we are announcing today. With no further ado, here are the winners of Rock the Cabinet 2015.
I had my money on Nexus Fortress when the top 10 was announced. I wasn't too far off, as it nabbed second place. The big winner however, is Dwarven Combat:
Who's the baddest Dwarf? Prove it in this battle arena. Pick your special ability and take out as many of your dwarven brethren as possible. Pick up runes to grant invisibility or extreme power while avoiding traps and monsters waiting to kill the careless.
The Blizzard judges commended Dwarven Combat for being fun, polished, and easy to pick up and play. Its creator, Pirate, must be happy – he/she has won a nice whack of cash! Other entrants also won a bunch of dollars – here's a breakdown: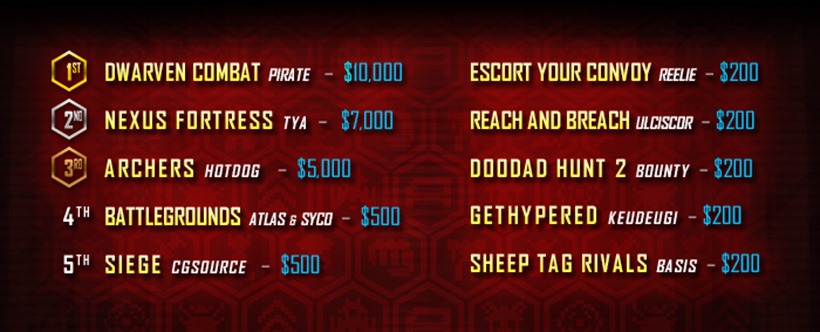 Have you played any of the above mods? Admittedly, I haven't touched StarCraft II since I reviewed Legacy of the Void. Perhaps it's time to  go back. MY LIFE FOR AUIR!
Last Updated: February 16, 2016