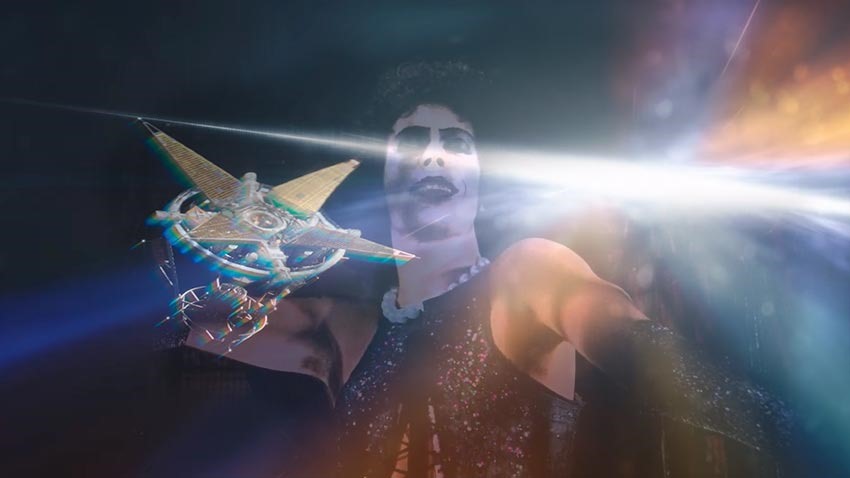 E3 2019 could be the leanest showcase yet for Bethesda, ever since the publisher decided to take a crack at showing off their wares outside of the usual press conference bonanza. With Wolfenstein: Youngblood imminent and DOOM Eternal probably getting a release date reveal, there's not much that big Bobby Bethesda can show off to fans.
Thing is, if Bethesda wants to get all the tongues wagging, then they only need to pull one game out of their hat to appease fans who are still feeling the burn from the disaster that was Fallout 76. That game is clearly The Elder Scrolls 6. With the confirmation of the existence of this game arriving at last year's press conference and a mere glimpse of its world following that reveal, Tamriel diehards have been hungry for more news on what they can expect from the sixth chapter in the series.
Almost eight years have passed since Bethesda released the fifth game in the series, Skyrim, and it's starting to sound like that wait is going to be excruciatingly long for chapter number seis. "I think everyone should be very patient," Bethesda Game Studios executive producer Todd Howard said to IGN.
The gap in between is going to be long, It already is. On one hand, I think it's good to miss things. I think that makes people come to it with really, really fresh eyes, and I think when they eventually—eventually—see the game and what we have in mind, they'll understand the gap more in terms of technology and what we want it to do.

We're creatives, and it's like, we have to make this game, and this is the time, and so Elder Scrolls 6 is going to have to wait a little bit. And again, Elder Scrolls Online is doing so well, it's so vibrant, that this is the time [for Starfield], both for us creatively, and our audience.
Absence does make the heart grow fonder! You can blame Starfield for being Bethesda's current priority game, but you can also point a finger at Skyrim for still being a top-seller even in this day and age as it regularly cracks the Steam top 100 games list with its sales and concurrent player base. "Anything we put it out on, it becomes a hit game," Howard said.
And they love it, they still play it, it's almost infinitely playable, with all of the mods and everything like that. So what that does—and we're eight years post-Skyrim—it lets us know going into Elder Scrolls 6, this is a game we need to design that people will play for a decade at least. At least.
That's a mighty tall bar to clear, especially in this day and age where tastes have evolved in various new directions that makes creating a game that can stand the test of time, that much more challenging. There'll hopefully be some mention of The Elder Scrolls 6 on Monday, when Bethesda's press conference kicks off at the ungodly hour of 02:30AM CAT.
Need more E3 in your life?
Check out our E3 2019 portal
Last Updated: June 6, 2019