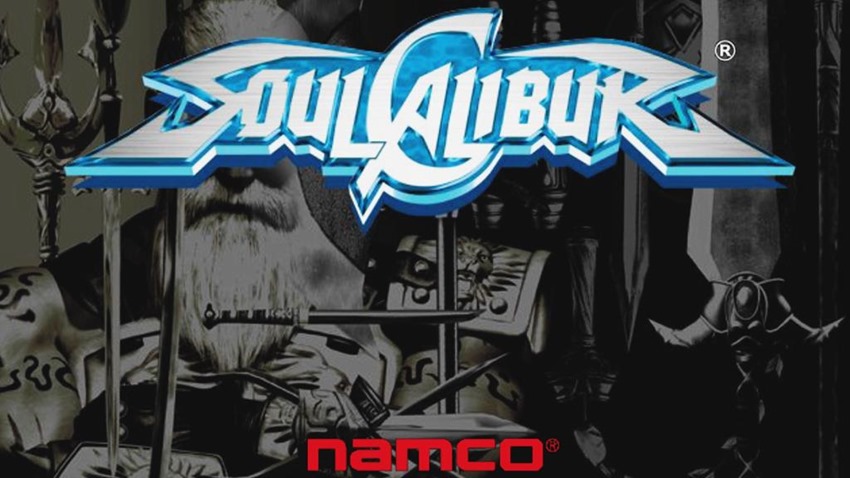 I love history. For some strange reason, digging into the past is an endlessly fascinating topic and one that I can't get enough of. Video game history then, is a topic that I'll never grow tired of. From the arcade boom of the 19070s to the rise of home consoles in the 1980s, excavating archaic knowledge and seeing how the industry has changed over the years is my idea of a good time.
I've got a particular love for any video game history from the mid to late 1990s. That's my favourite era, one that gave rise to video games becoming more mainstream and developers taking big gambles on new franchises, some times striking out and other times finding wild success as new icons were created.
Soulcalibur is an example of a series that has seen its fair share of highs and lows. I could talk endlessly about it until your ears bleed, which I might just do. If you feel like ignoring me while I waffle on, here's the first part in the Soulcalibur documentary series that Bandai Namco is rolling out. It's well worth a watch, to see just how far the franchise has come since it first debuted as Soul Edge in 1995:
Today we are proud to share part one of Swords and Souls: The Rise of SOULCALIBUR. This documentary details the history of the premiere weapon-based fighter and the growth of the worldwide community.
There's a lot that made Soulcalibur different when it was first released. A focus on weapons resulted in a fighting game that threw a monkey wrench into the established mechanics of the genre, offering players not only more reach with their attacks but also a sense of fluidity in how they moved within the 3D space given to them. You could still play Soulcalibur as a traditional 2D fighter if you wanted, but having that extra breathing room around you in which you could take full advantage of your chosen fighter's weapon skills?
Magical, groundbreaking stuff at the time. Hopefully, that feeling can be rekindled when Soulcalibur 6 arrives on October 19.
Last Updated: October 10, 2018