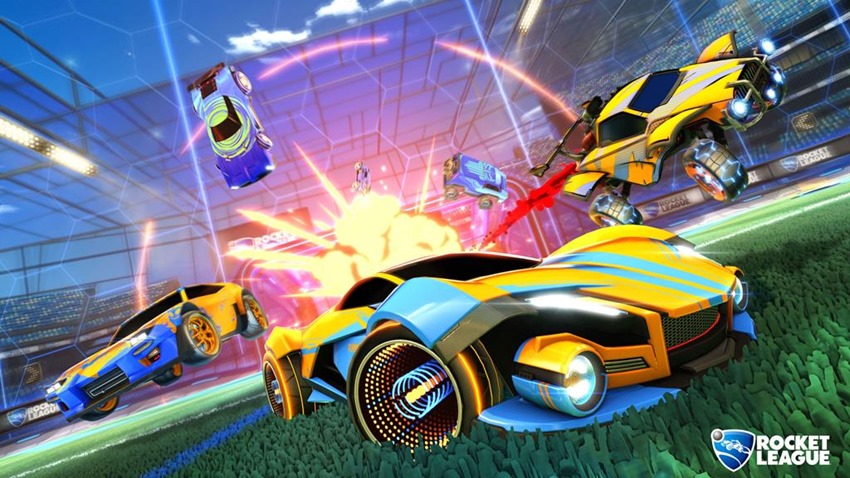 July 2015. The video game landscape is forever altered when developer Psyonix launches a project that asks one simple question: Wouldn't soccer actually be interesting if the ball was the size of Steven Seagull and you had to punt it around in a car that had a rocket strapped to it? Answer: Yes it freaking was.
Three years later, and Rocket League is stronger than ever. Deceptively simple to pick up and easy to understand, you haven't lived until you've managed to ram a giant ball into the opposing team's net and have had your efforts showered in slow-motion replays. In video games, three years is an eternity, a period of time where players expect a sequel to pop up.
That's not happening any time soon. Rocket League as it is, is just brilliant as one of the few games around that understands what it means to be a service, offering actual value to players before going hat in hand to them to ask if fans would be interested in purchasing a Batman V Superman selection of ornaments for their vehicles. That's the stance that Psyonix is taking, as their plans for Rocket League are being built with a long-term game ahead of them. "That's preferable to do; games-as-a-service," game director Scott Rudi said to GameSpot.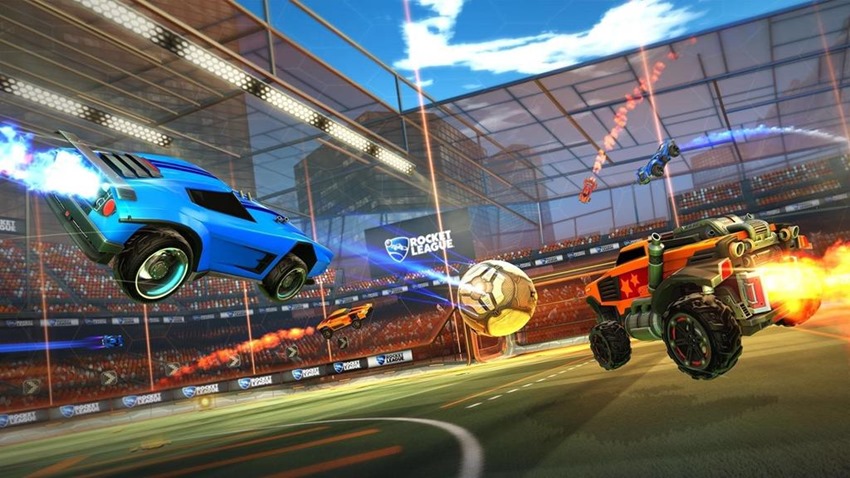 The most valuable thing in our game is our fans. A lot of the stuff we do is focused on keeping them with us. Keeping them interested and all hyped up about our game. We want to provide a really good experience [for players] to have fun with for years to come. We want to keep this going. I don't know what I'd do with Rocket League 2. I'd rather do more to expand the existing Rocket League. It's doing great, there is a lot ahead of it.

So yeah, we have no plans for Rocket League 2.
It's not hard to see why Psyonix is hesitant to move into sequel territory. Rocket League still has a massive fanbase, its monetary systems are purely cosmetic and it's kind of fun to see so many licensed vehicles available to buy in the game. Hell, I've got a Batmobile and a Delorean from Back To The Future, and I'm already casting my gaze at the new Jurassic Park jeep that has popped up. "Monetising or adding systems that would imbalance that is not right for us," Rudi added.
I'm sure for other games it makes sense, but for us, it's not just what we're about. We want to keep it pure, keep it clean, and let player skill and teamwork rule the day.
And that right there, is what you call a winning formula. GOOOOOOOOOOOAAAAAAAAAL!
Last Updated: July 5, 2018