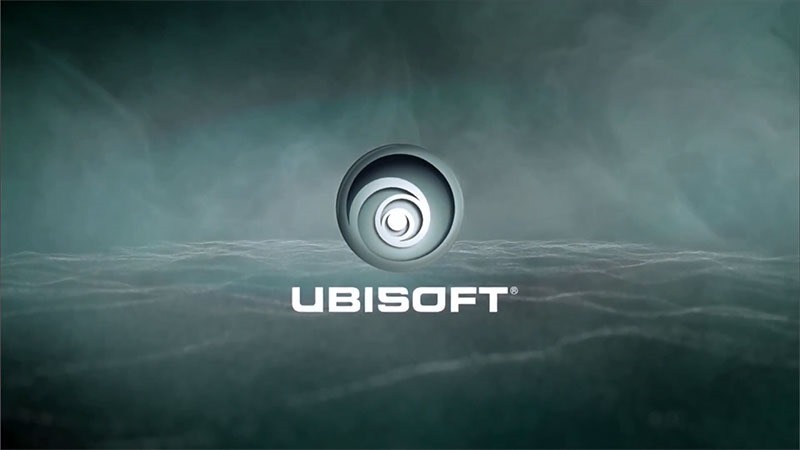 Ubisoft's 30! And to celebrate that, they're giving away free games and other stuff.
Here's what they say about it all:
This year, we're not only celebrating the holidays, but also Ubisoft's 30th anniversary. That's why we're giving back to you, our amazing fans, with 30 Days of Giveaways! It's our way of saying thanks for 30 wonderful years of play.

We wanted to try and find a little something for everyone, young and young at heart alike. Planned giveaways include Rayman Classic for mobile, special holiday decorations, and a special 300 Game Giveaway! That's right, 300 copies of three of our latest titles (one game per person, first-come first-served) will be up for grabs as part of the festivities! We'll also be giving away unique goodies, ranging from cocktail recipes to DIY projects for the whole family.

All you have to do is log in with your Ubisoft account (if you don't have one yet, it's free, easy and painless) and click on the latest offer. But be warned! Although most giveaways are unlimited, some will only be available for the first players that log in and click on the offer, such as the 300 Game Giveaway.
The first game, if you decide to take part, is Rayman Classic for you Android phone. That's neat! Less neat? As twitter user @Dev_za discovered, the rest of the surprises are listed in the page's source code – spoiling the surprises over the next month. While much of the stuff they're giving away is fluff – desktop wallpapers, animated gifs and such – there are few more games coming. Tomorrow, you'll be able to get 30% off of Ubisoft games, while other games coming later down the line include Assassin's Creed 3, The Crew, Rayman Legends and Prince of Persia – all on PC, and all for free.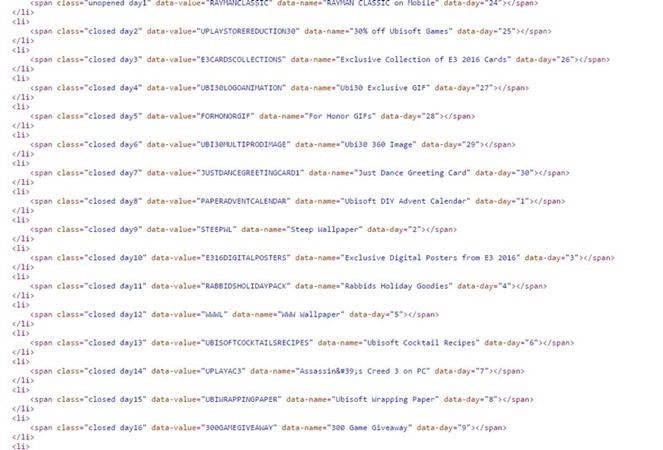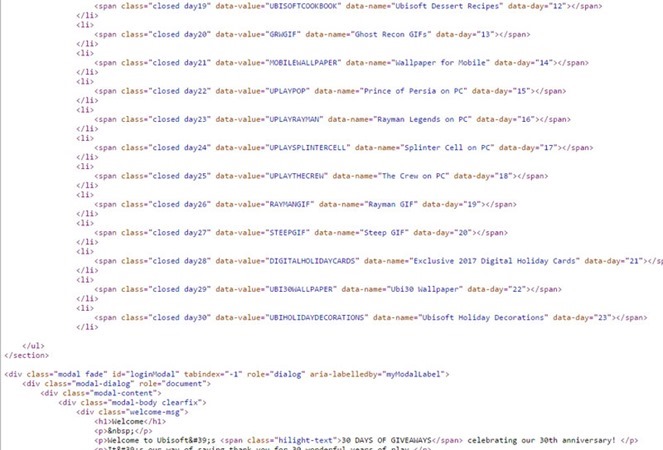 Last Updated: November 24, 2016