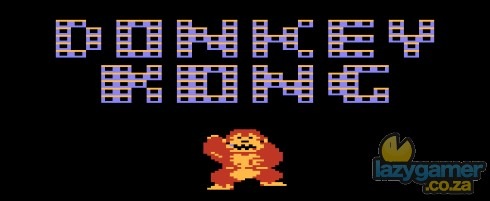 Videogame Easter Eggs are always fun, I have always found that they give you some insight into the developers mind and helps you get a better understanding of who made the game.
One of my favourite ones is in Gears of War 2 where if you shoot the required number of cowboy hats in the opening section of the stage then everyone suddenly appears to be wearing cowboy hats including a corpser.
However they can sometimes be a little underwhelming as is the case with the 26 year old Donkey Kong easter egg that has just been found.
Not only is this egg incredibly difficult to uncover it is also pretty bland and unexciting… All you get to see is the developers initials on the title screen.
To uncover this egg just follow these simple steps
Find a copy of Donkey Kong for the Atari 400
Play a game and get a new high score of 33 ???, 37 ???, 73 ??? or 77 ???
Kill of your remaining lives but make sure your last death is via falling
Change the skill level to 4
Wait a few minutes for the demo screen and then low and behold the following image is displayed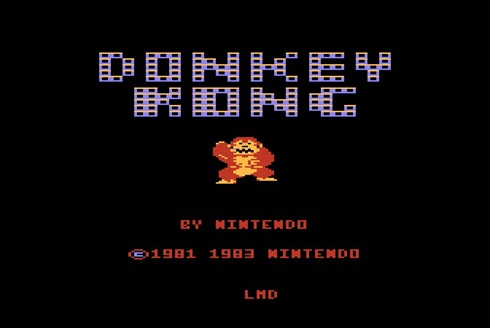 You see that LMD in red above? That's it… Enjoy
Here is a video to prove how it works if anyone is a non believer.
If you want to find out how someone actually uncovered this then head on over to Don Hodges personal website for all the technical details.
And in defense of the Donkey Kong coder, he did warn everyone it wasn't worth the effort to find but people being people tried anyway.
Source: Don Hodges
Last Updated: July 6, 2009