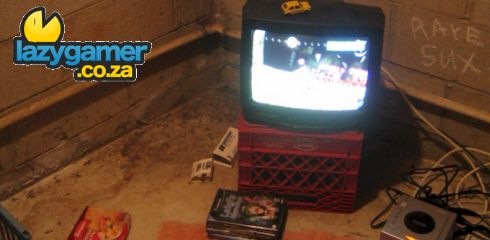 I get pretty upset with my wife that she won't let me change the lounge into an all out theatre with cinema seating, 60″ HDTV and surround sound that will lift the neighbours roof off. The answer most commonly given is a mumbling "%$*!ing child" and less attention for the next couple of hours.
However even I am heartbroken for the following gamers out there who have to play their games in the most depressing circumstances.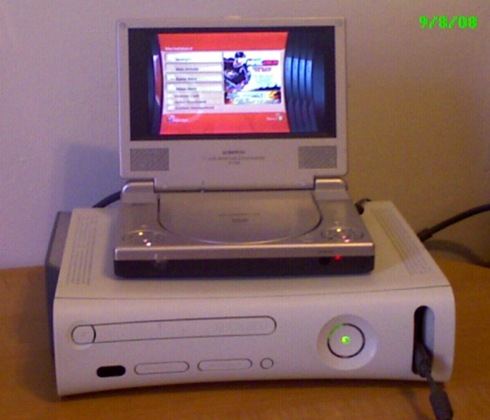 Hey at least he's inventive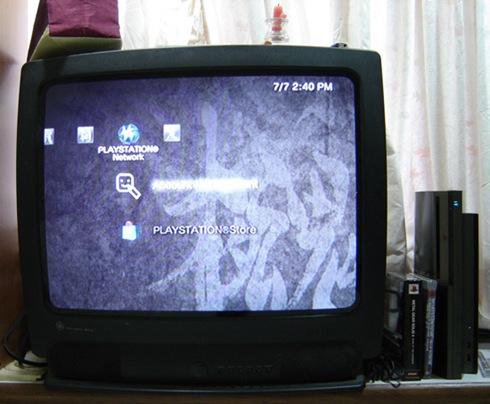 I don't think this is what Sony had in mind when they designed the PS3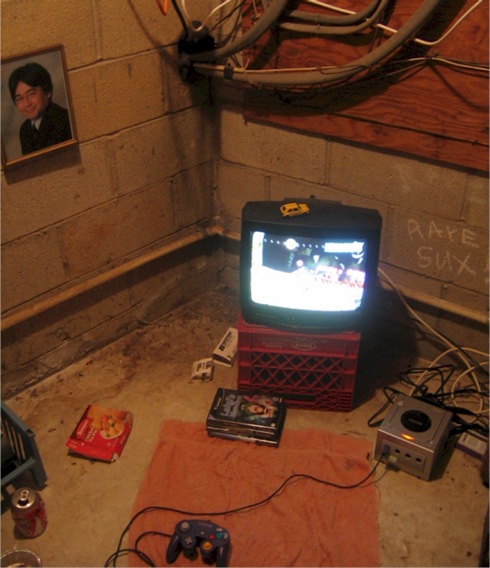 When Geoff grows up he wants to upgrade from a towel to a cushion
Check through the link for some more sad gaming rooms and remember to be a little more thankful the next time you are gaming on your HDTV or reasonably sized SDTV.
Source: Wiiland.com
Last Updated: February 10, 2017