It would seem that physical versions of Modern Warfare are already out in the wild, with some skeevy individuals using the hype around the game to make an exorbitant profit.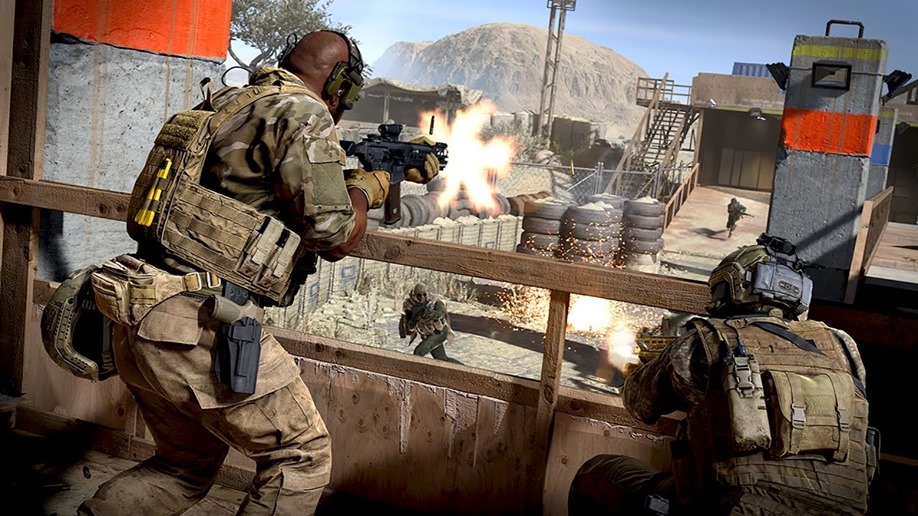 We all know Modern Warfare is going to be a big deal. Not only does it see Infinity Ward and Activision returning to the franchise (sub-franchise?) that earned them an immeasurable amount of cash, it already seems to be a pretty fun time given the general reception of the beta a few weeks ago. Launching later this week, it seems that some people are a little too excited for The Amazing Adventures of Captain Price and Friends because physical copies of the game are reportedly already out in the wild. Moreover, those copies were being sold (I'm gonna say illegally) by a Twitch streamer.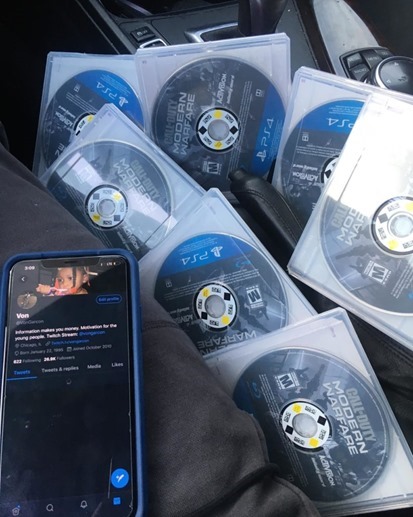 Going by his Twitch name, VonGarcon posted a picture onto Twitter showing off the Modern Warfare discs in their sketchy see-through plastic cases. It's currently not known where these copies of the game were obtained from as they could be rental copies distributed to retailers or even review copies that have been leaked, but I'm fairly confident in saying that VonGarcon probably shouldn't have access to them. Furthermore he probably shouldn't have been selling them off at a whopping $250 each. I'm not one to speculate about the law, but given the sketchy nature of this "business endeavour", I think it's fair to say that these copies of the game aren't meant to be resold.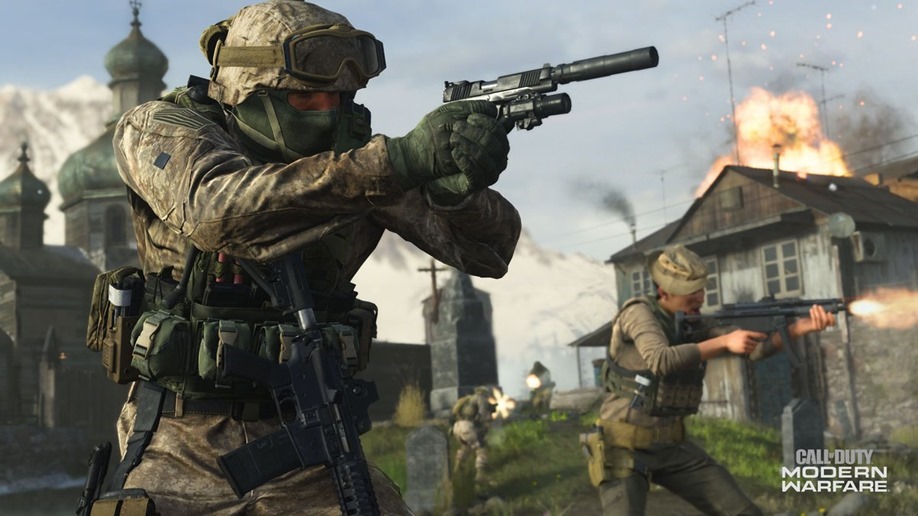 In any case, which discerning customer of right and sound mind would spend around R3 600 for just the disc of the game? Add another R1000 and you could get the collector's edition. Like, come on, dude. If you want to be a crime lord at least have an operable business plan. Clearly Activision wanted in on some of his earnings because all of VonGarcon's posts have been removed as of the writing of this article, which I'm not really surprised about, honestly.
Last Updated: October 22, 2019