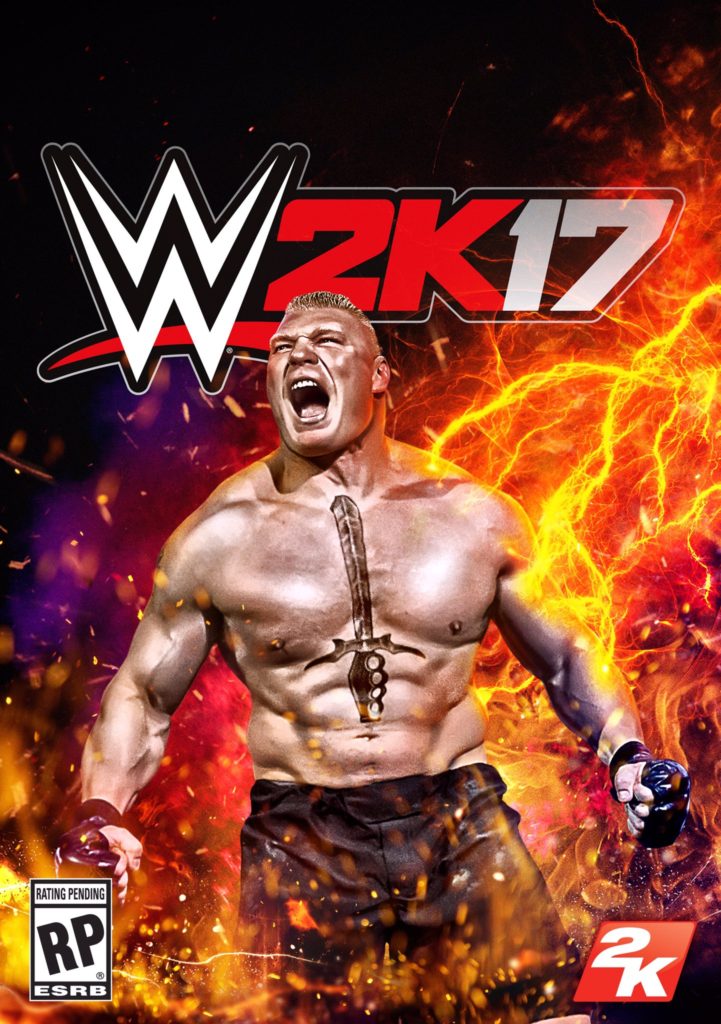 It has not been a good week for Brock Lesnar. The beast incarnate might have picked up a win at the last big UFC event, but said win was allegedly earned with the help of some performance-enhancing drugs. According to failed drug tests at least, which Lesnar flunked a pair of. That has left the beast incarnate in hot water with the Ultimate Fighting Championship organisation as he prepares for a suspension from the octagon.
But as for his work in WWE? Hey, everything is good to go! Hell, this whole drugs incident will probably even be leveraged into whatever storyline he finds himself tangled in with Randy Orton at Summerslam. According to the WWE, Lesnar only works as a part-time performer for the company and is thus magically exempt from the company's rules which harshly discipline anyone on the roster for enhancing their performance. Roman Reigns must be livid right about now.
"WWE's talent wellness program does not apply to part-time performers," a WWE Spokesperson said to CBS Sports. That also means that Lesnar's starring role in WWE 2K17 is most likely safe as well, as he'll still be the cover star of that game which is heavily promoting a tour of Suplex City and a trip down memory lane through all of Lesnar's greatest matches. Except probably that Wrestlemania 19 match against that guy who works at TNA and whose name rhymes with Burt Dangle.
Hell, the whole incident is already being worked into the Randy Orton feud for Summerslam, as Orton told Chris Jericho at Battleground that , "it only takes one RKO to get to Viperville."
No enhancement required.
The irony of that comment, is simply delicious. WWE 2K17 is out in October, and its first wrasslers have already been revealed: The McMahon family. NO CHANCE, THAT'S WHAT YOU GOT!
Last Updated: July 29, 2016