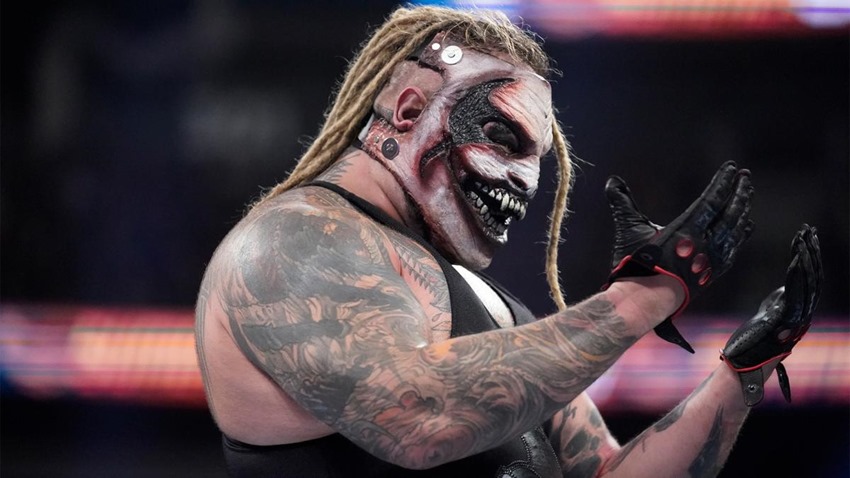 Fun fact: If you ever wanted to know who was making the cut in a WWE video game, all you'd have to do is look at the RAW, Smackdown LIVE, 205 Live and NXT rosters before Summerslam. That army of muscle maniacs in the tightest of spandex onesies is by and large an indicator of who'll make the roster cut, alongside several of the usual legends ranging from undead wild west mortician the Undertaker through to corporate King of Kings Triple H.
That also means that some of the more exciting reveals between Wrestlemania and Summerslam, are usually held over for next year's WWE game. If you've been following the WWE lately, you'd know that Bray Wyatt's reinvention as "The Fiend" has been grabbing plenty of headlines as of late, as the man who performed for several years as a cultish leader with a heaping dollop of influence based on Robert De Niro's performance as Max Cady in 1991's Cape Fear, has transformed into…something else.
The idea is simple: Wyatt popped up over several weeks of RAW with a segment called the Firefly Funhouse, which played out like an episode of Peewee Herman if it were shot on more drugs:
Wyatt eventually began transforming more and more into his ghoulish persona and his road back to the WWE culminated with a massive win over former WWE Universal champion Finn Balor, at Summerslam. Problem is, if you were looking to play as him in WWE 2K20, you're going to have to wait to get your hands on the Fiend. But you won't have to wait too long because gosh darnit there's money to be made in them DLC hills!
While Wyatt will be available as a pre-order bonus, there'll also be two more versions of his persona with "Bump in the Night", which will roll out of a regular retail price submission and strike back with a DLC RKO from outta nowhere that includes a new 2K Showcase event between Wyatt and Balor, new arenas, move-sets and parts for those of you who also like to cobble together superstars in the creation mode suite. There'll also be a bunch of new old wrasslers, all sporting some sort of spooky Halloween theme: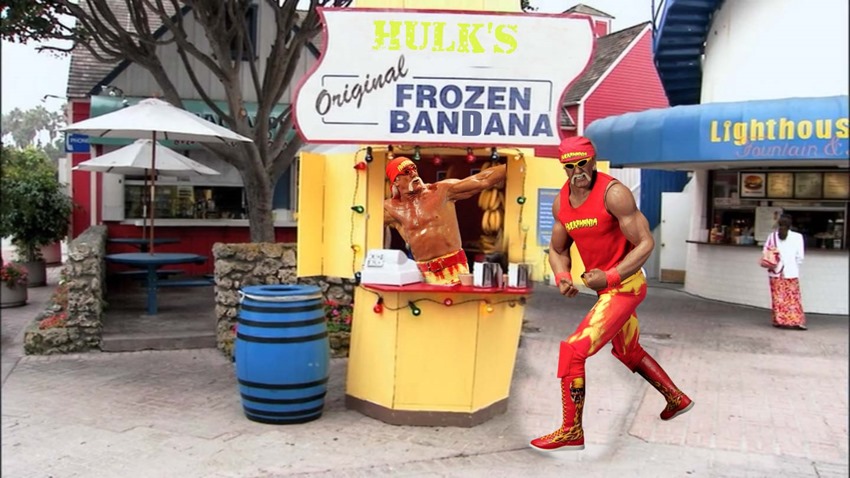 'Demon King' Finn Bálor
'The Fiend' Bray Wyatt
'The Swampfather' Bray Wyatt
FrankenStrowman
'Wicked' Aleister Black
'Unleashed Apex Predator' Randy Orton
'Fed-Up' Sheamus
'Survivor' Mandy Rose
'Twisted' Nikki Cross
Two mystery characters still to be announced
Story 2K Towers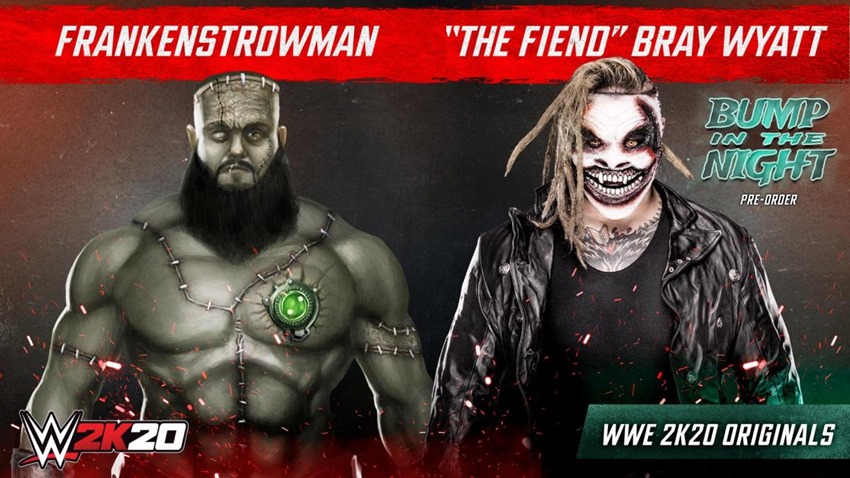 The Fiend – "The Fiend" Bray Wyatt stars in his own tower.
All Fed Up – "Fed-Up" Sheamus is forced to take on some of his former fellow Superstars, who have all become zombies.
Nowhere to Run – "Twisted" Nikki Cross looks to "play" with other Superstars in her own twisted game.
One of the Family – "The Swampfather" Bray Wyatt decides to bring on one of his past recruits. Can Daniel Bryan avoid becoming one of "The Swampfather's" thralls?
Nowhere to Hide – "Survivor" Mandy Rose has had enough of "Twisted" Nikki Cross and her games. She's going to do what she can to put an end to the madness.
Arenas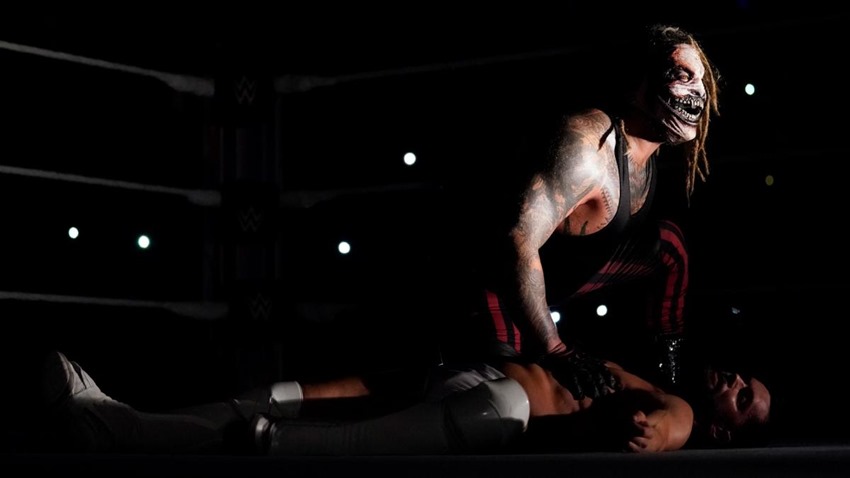 Wyatt Swamp Arena
Cemetery Brawl Arena
That list just about confirms that Black, Orton, Sheamus, Rose, Black and Cross have made the cut to the main roster of the game, which so far features a lot of expected names and some of the most popular wrestlers of all time. Oh and Hulk Hogan as well, brother.
Last Updated: August 16, 2019