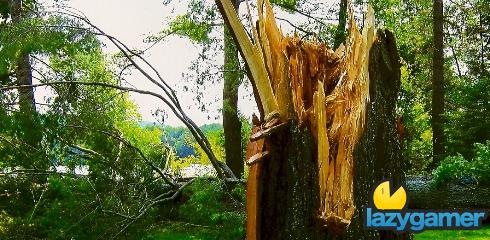 We stopped posting sales figures quite a while back once it became obvious that all 3 consoles had a safe chunk of the market and we wouldn't be seeing anything really exciting on a weekly basis…
However have no doubt the sales figures are still incredibly important to the manufacturers themselves and everyone has been on edge waiting for the first figures to come in for the new Xbox 360 Stump*
The first unofficial figures are in and amazingly I would think that everyone is happy with them. The Xbox 360 managed to increase it's weekly sales by 91% to finish on 163 907 units in the last week.
This obviously makes Microsoft happy but at the same time I doubt Nintendo would be very upset seeing as they are still ahead (just) with sales of 179 258. The PS3 is quite far back on 119 466 but Sony will not be overly upset about it as they have managed to sell more software than the 360 with weekly sales of 1.4 million compared to 1.27 for the Xbox 360.
But let's not forget that the Wii is still miles ahead with 2 million software units.
All in all it's a good week for everyone in gaming, now that doesn't happen often.
Source: VGChartz
*Slim just doesn't feel right so I am going for Stump until I hear something better.
Last Updated: June 28, 2010