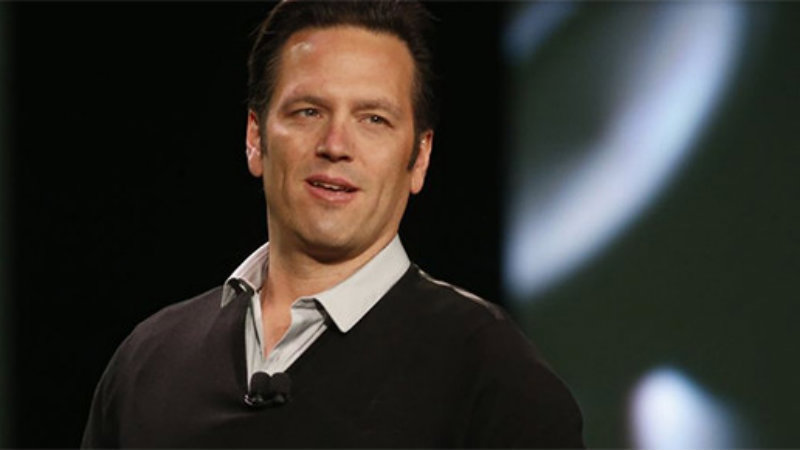 Phil Spencer has done a lot to change the image of the Xbox brand. He has been presented as a gamer first, business man second, and it's a move that has won a lot of good will for Xbox, especially after its rocky launch. He is generally perceived as a good guy, and I've personally liked what I've seen from him since he took over. However, closing Lionhead might change that view for some people.
Shutting the doors of Lionhead was marked with the awesome headline-worthy quote that Microsoft are the "destroyer of first party studios". Spencer, however, is adamant that Xbox isn't going anywhere. Over on twitter, he explained that he's proud of the first party studios and the "plan is continue to build new IP and expand our franchises", going on to say about closing Lionhead and Press Play:
@tgh9920 @PNF4LYFE @pengy_gamer It's impossible to go into all the detail and I apologize for that. Just know I'm committed to our 1P.

— Phil Spencer (@XboxP3) March 8, 2016
While he can't go into the detail of why Lionhead has been closed, I think it's probably a pretty sound business decision. The studio hasn't gotten much traction for the latest Fable, meaning that all the time and money being poured into the title would probably go to waste. After whatever analysis they did, Xbox must have decided it was better to cut their losses. Still, it's always sad to hear about a studio closing its doors, and Spencer knows that this move doesn't win hearts and minds.
@hypershaters @Akelisrain @shinobi602 Thanks, I'm not sure I'm so loved right now (not looking for sympathy), Gamer passion is strong.

— Phil Spencer (@XboxP3) March 8, 2016
I'm curious to see how Xbox boosts its support for first-party titles. Exclusives help sell consoles, so of course Spencer is pledging his support for Xbox studios. Perhaps we will hear more at E3 – I'm quite intrigued by ReCore and depending on the success of Quantum Break we could see greater emphasis on similar titles. At least Spencer takes responsibility for the fact that Xbox has had to make an unpopular decision; it's tweets like these that keep him as a likable character to be running Xbox.
Last Updated: March 9, 2016