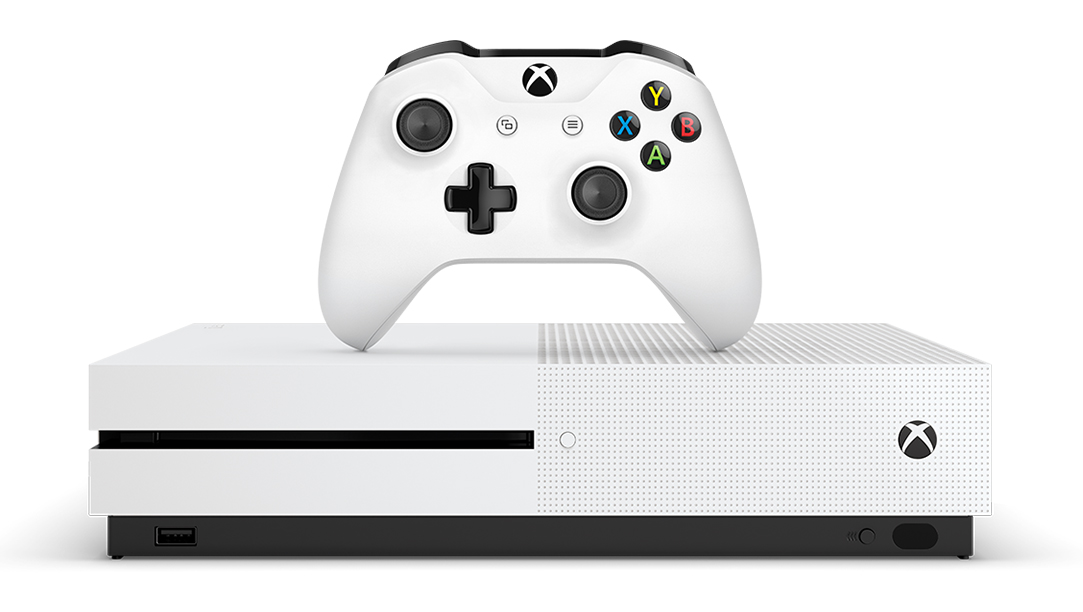 The Xbox One has been with us for more than five years, with the last big hardware development being the launch of the Xbox One X back in 2017. Whispers in the shadows are rampant about what Microsoft's console roadmap is for the future, at a time when there are also talk of the Playstation 5 (though we may still be a way away from that). Now though, we have a clearer image of what we can expect from Xbox, and when exactly we may hear from them.
Thanks to French gaming website JeuxVideo.com, we now know that Microsoft will make use of this year's E3 to reveal details on its upcoming hardware. Namely, its two consoles codenamed Anaconda and Lockheart, that form part of the company's two-console "Scarlett" project. Applying a sales approach akin to the Xbox One S and X, customers will reportedly have both consoles to choose from when they launch.
Technical details of the next-gen Xbox consoles have floating around since January. Both Anaconda and Lockheart are rumoured to feature Solid State hard drives, with the higher-end latter boasting up to 16GB worth of GDDR6 memory. The high-performance package means that Anaconda will most likely bear a price tag similar to that of the Xbox One X upon release. Meanwhile, A major feature of Lockheart is purported to be the omission of a disc drive, which will feed into Microsoft's greater plan of developing a completely-digital gaming experience. I don't buy it. Putting NVMe SSD drives in consoles will double their price, so take it all with a giant boulder of salt.
JVC is also reporting that both consoles will feature backwards compatibility with the company's current hardware, and that Microsoft's next big game release will be available on the new consoles, Windows, and the Xbox One.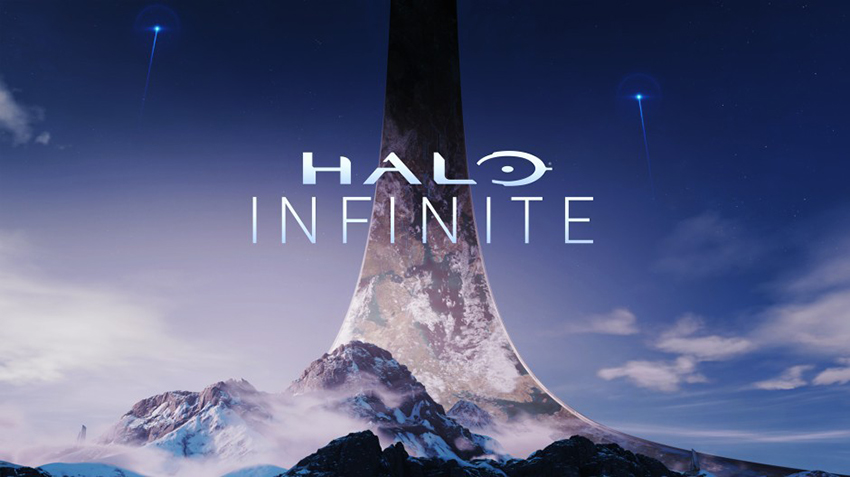 That big release is Halo Infinite, the latest instalment in the popular FPS franchise. It is expected to be launched alongside the new batch of consoles, but the game's reveal at last year's E3 was accompanied by confirmation that Microsoft was working on a game streaming service for Xbox, Windows PC and mobile phones. Rumours are circulating that the company is in talks with Nintendo to bring that new service to the Switch, but like these, those remain unconfirmed.
All of this feeds into Xbox head Phil Spencer's sentiment towards the upcoming event, who in a podcast stated that Xbox was going to make use of the platform as best it could. Given Sony's absence, it makes sense for them to capitalise on the buildup and the added prominence.
Need more E3 in your life?
Check out our E3 2019 portal
Last Updated: February 25, 2019