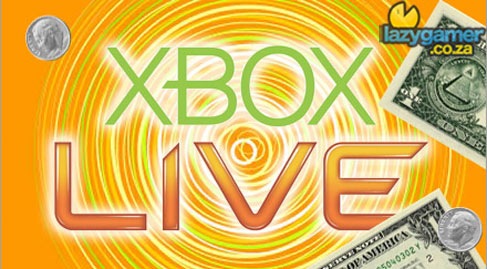 Our beloved videogames analyst, Michael Pachter reckons that Xbox Live will very likely see a new "Platinum" subscription in the not too distant future.
This after correctly predicting the $10 price increase to Xbox Live Gold that was announced this week. Pachter had the following to say:
"The extra $10 translates to around $100 – 150 million per year in additional revenue for Microsoft. I think that they will reinvest at least this much in developing other new applications, and will roll out a premium service with $100 – 200 million worth of enhancements,"
I have to be honest. While it could be good as an optional upgrade, if Xbox Live is so much about its services and features these days, then why not make multiplayer gaming free, and only have people pay extra for all of the extra goodies?
Most games come standard with multiplayer built in these days, so let people play it for free, considering it comes with the game, and not the service. Then feel free to charge for anything additional in a premium service, such as extra content, special previews or downloads etc.
I would prefer it if Silver went free, and Gold was upgraded, even if it means a bigger increase. People just want to play multiplayer after all, anyone who wants anything more can happily pay for it… just give the basic service for free.
Source: IndustryGamers
Last Updated: September 1, 2010