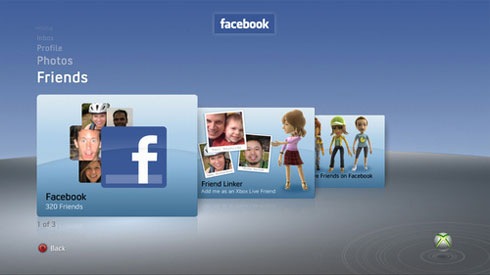 Hey social networking fans! Those of you who signed up for the Xbox Live update preview may just be thrilled to know that it's gone live. What does this mean to you?
Well,if you've been selected to participate it means you get to abuse Facebook (ugh), Twitter (yay!) and the err…Zune Marketplace all from the comfort of your Xbox 360. Unfortunately, word is that one of my most anticipated new features, Last.fm, is currently not working anywhere other than the US which means we'll have to stick to scrobbling from our PC's for now. Bloody licencing. *shakes fist in air*
Any of you lucky folks out there privy to the early access? Care to give us your impressions?
For the rest of you, you'll have to wait until next month to tell the world how awesome you are, 140 characters at a time.
Last Updated: October 23, 2009