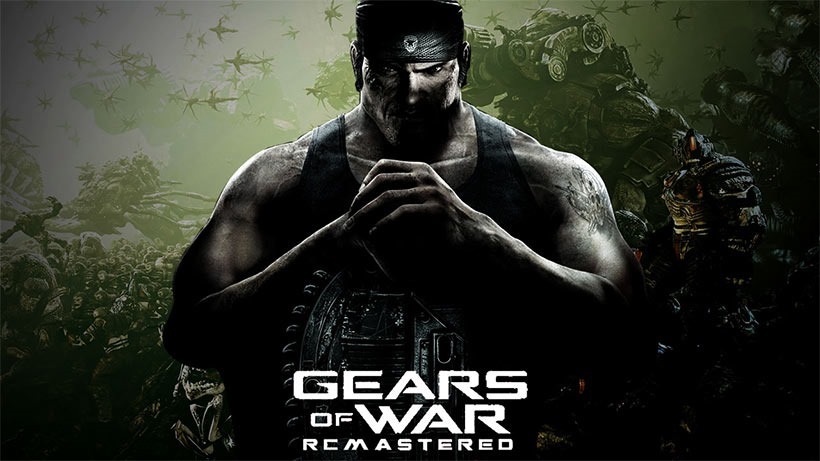 It's time for the monthly, nearly useless NPD data again, which means that it's time to tell you once again that the PlayStation 4 is the top-selling console, blah blah déjà vu. Yes, much like water is wet, the sun continues to shine and Darryn is still weird, the PlayStation 4 was the top-selling console in the US for the month of August. It's also the console responsible for the most software sales – but that's not too interesting, as it's expected.
What is a little interesting though, is that Xbox One exclusives seem to be selling better than PlayStation 4 ones. If you take a look at the software charts, there are just three exclusive games in the list; Gears of War, Rare Replay and Until Dawn. PlayStation Exclusive Until Dawn was the worst-performing of all of three of them.
Of course, it does make a little sense; it's a brand new, unproven IP – where Gears of War: Ultimate Edition is a remake of a game that's inexorably tied to the Xbox platform. Rare Replay's performance in the US is a little more interesting; the collection of the British developer's games would, one would imagine, find more favour at home; but it is a great package and a great slice of history, so it's not unusual.
Here's the top ten in the US:
Madden NFL 16 (PS4, Xbox One, 360, PS3)
Minecraft (360, PS3, Xbox One, PS4)
Gears of War: Ultimate Edition (Xbox One)
Grand Theft Auto V (PS4, Xbox One, 360, PS3, PC)
Lego: Jurassic World (360, 3DS, Wii U, PS3, Xbox One, PS4, Vita)
Rare Replay (Xbox One)
Until Dawn (PS4)
Call of Duty: Black Ops Combo Pack (360, PS3)
Batman: Arkham Knight (PS4, Xbox One)
Call of Duty: Advanced Warfare (PS4, Xbox One, 360, PS3, PC)
It's interesting seeing Madden sell more on the PlayStation 4 – but it's hard to ascertain how accurate a figure that really is. For starters, the NPD doesn't tracks bundled games, so the copies sold along with Xbox Ones aren't tallied. The Xbox One is also home to EA Access, where players can pre order EA games at a discount on top of getting them early, which has to skew things a little.
The hardware sales are stuck in the same status quo – which happens to be a good one. Venturebeat got statements from the two platform holders fighting for the top spot.
"Xbox One continued to gain momentum in August, with sales in the U.S. up 26 percent over August 2014," Xbox marketing boss Mike Nichols said.
The PlayStation 4 came out tops though.
"We would like to thank our fans and partners for their ongoing support of PlayStation and for making PS4 the top selling console and No. 1 in software sales in North America in August," a Sony spokesperson said.
Of course, as the NPD still fails to track digital sales, its software numbers are close to useless.
Last Updated: September 11, 2015