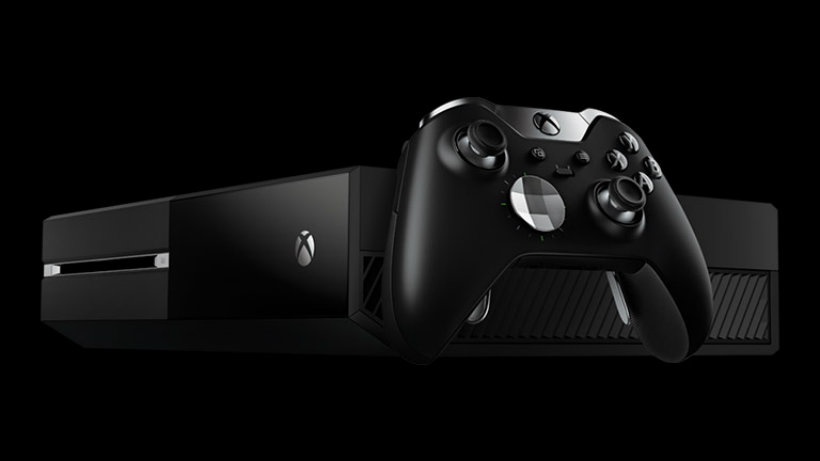 The rumors are swirling about what Sony and Microsoft will be showing off at E3, with both companies rumored to be unveiling a mid-generational upgrade to their consoles. So, we might be seeing a new slim-line version of the Xbox One, along with some upgraded hardware. I suppose it makes sense that they'd slash prices on the old ones, right?
Yup, that's exactly what Microsoft is doing leading up to E3. The Xbox One is getting a $50 price cut, but only until E3. That's right, it's a "limited time" price cut, although in the past whenever Xbox One has seen a temporary price cut, it has become a permanent price cut soon thereafter. And in this instance, it would make sense – get people to buy what is soon to be old stock at a cheaper price before they announce the latest and greatest version of the console at E3.
As an early adopter, it can be really frustrating when companies make these kinds of announcements. What's the point of supporting your favorite console from the start if a couple years later there will be an upgrade. You know, other than the couple years of improved gaming experiences, obviously. Then again, every time a game is released, gamers across the internet moan about frame rates and resolution-gate. I suppose Sony and Microsoft figured that they'd make stronger devices now that the technology has advanced that much further.
No news yet on whether we'll be seeing a local price cut as well, but I can't imagine we will. We don't get our consoles from the US of A, and our pricing is already made as competitive as possible considering our unpredictable exchange rate. But would a price cut convince you to pick up and Xbox One, or are you going to wait and see what gets announced at E3?
Last Updated: June 1, 2016