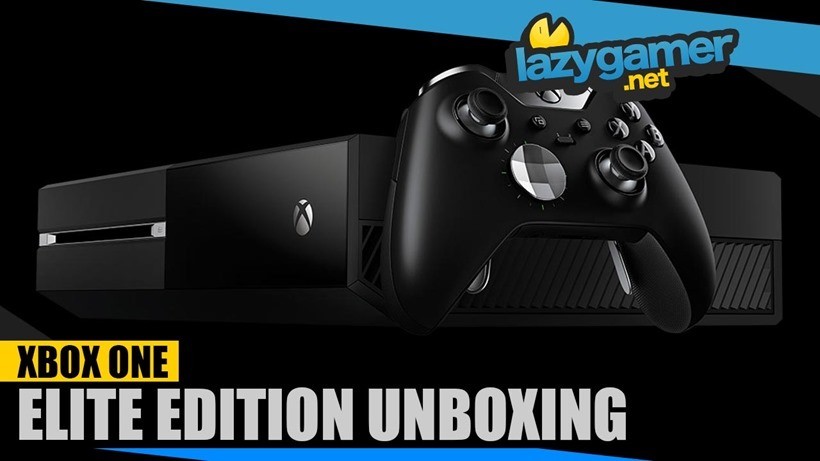 The Xbox One has had a stellar 2015. With a bunch of exclusives coming out, a much better, zippier UI system implemented and strides made to make long time fans of the platform feel welcome, Phil Spencer has reinstated a lot of confidence in the big black box, and Xbox as a whole. Picking up an Xbox One this festive season would be a great idea – but picking up the Elite Bundle would be the best one.
There are lots of Xbox One Bundles out for the holidays, most of which pack together a game and the standard, 500GB console. That's great to give you a head-start, but the Elite Bundle has the goods to sustain that. Instead of a game, the Elite Bundle comes with a pre-installed 1TB Hybrid SSD hard drive, as well as the Xbox One Elite Controller – probably the best controller you could possibly have in your hands today.
The Elite Bundle also includes the hard fabric carry case for the controller, as well as all the extra accessories it ships with standalone.Aside from that and the hard drive though, everything else is fairly basic – down to the standard chat headset that still uses the original Xbox One headset connection for the controller. There're no games to speak of, so you'll need to dig deeper to get started.
But if you're buying into the Xbox One with the intention of it being your primary gaming device, there really is no better investment out there. It's a steep one, ringing in at around R9,999. But with the extra hard drive space and that durable, luxurious controller, you'll be hard pressed to really need anything more to game for years to come.
Last Updated: December 10, 2015