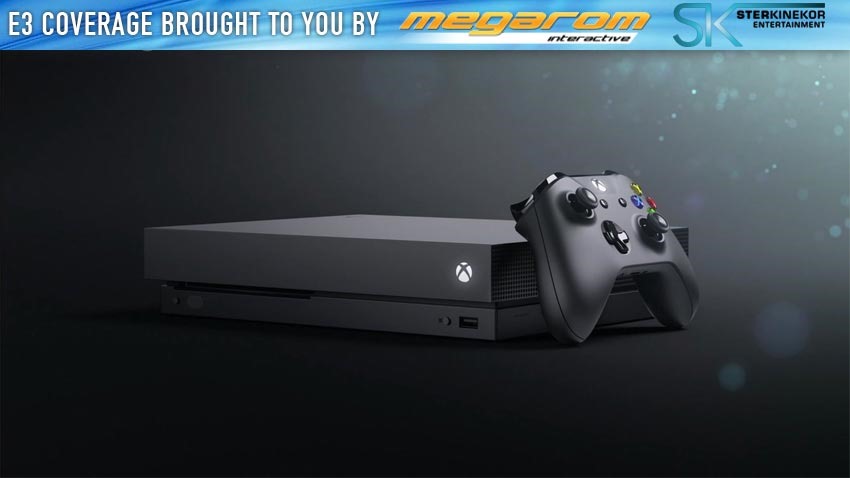 Microsoft's next console is on the way, and what they're promising is nothing short of an absolute beast under the hood. The Xbox Scorpio isn't just a machine hungry for 4K gaming, but rather a device that will shape the future of the Xbox brand as Microsoft looks to jump beyond the usual console cycle that has defined the industry for generations.
That's the key takeaway here: Gaming beyond generations. Ahead of E3, Microsoft finally lifted the veil on their device. Here's what the console looks like: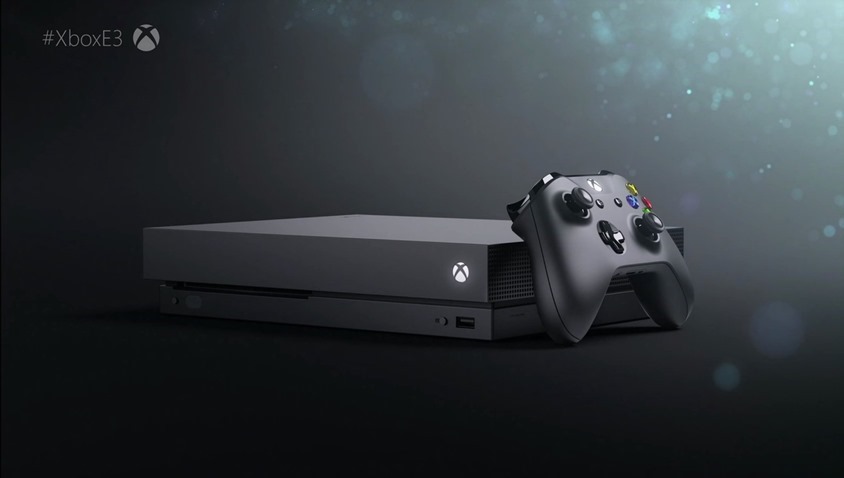 The Xbox One Xwhich will hit stores on November 7 this year.
Need more E3 in your life?
Check out our E3 2017 portal powered by Megarom Games and PlayStation
Last Updated: June 12, 2017