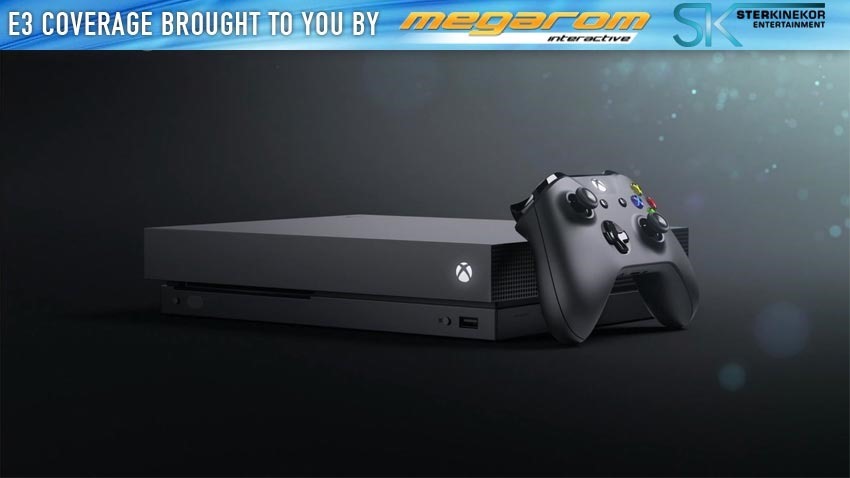 It's official! 4K comes at a price, as Microsoft's Xbox One X console will indeed retail for $499 on release this November. That's a high price to pay for the Xbox One X, although Microsoft believes that it's worth every penny to deliver on what they call the most powerful gaming console ever made.
On the local Xbox site, it seems that the console will cost an eye-water R7499 when it's released locally.
According to Xbox.com, the new system will have:
Smoother gameplay
The 8-core Custom AMD CPU is clocked at 2.3GHz to bring enhanced AI, real world detail, and smoother interactions to your gaming.
Bigger worlds
12GB GDDR5 of graphic memory add speed and power to game performance to enable bigger worlds, further horizons, and quicker load times.
Life-like detail
A 6 Teraflop GPU enables 4K environments and characters to become more realistic than ever, with more detail and smoother animations.
Faster load times
Game graphics are faster and more detailed with 326 GB/sec memory bandwidth, to keep your gaming momentum flowing.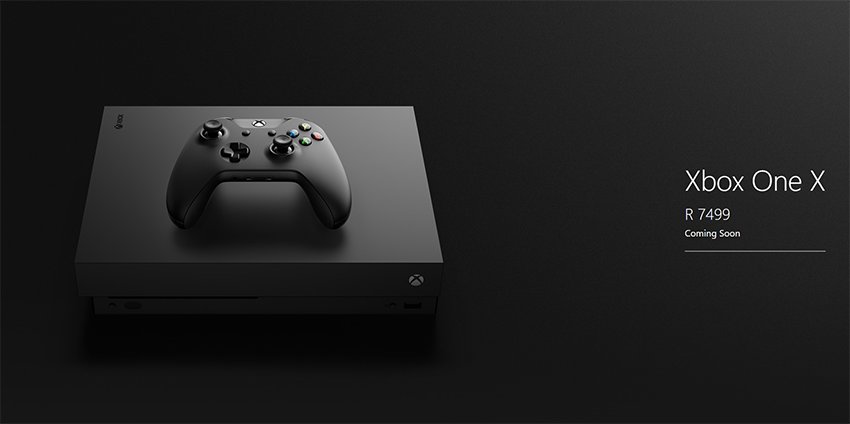 Thanks to @micmucza for the tip. 
Last Updated: June 12, 2017