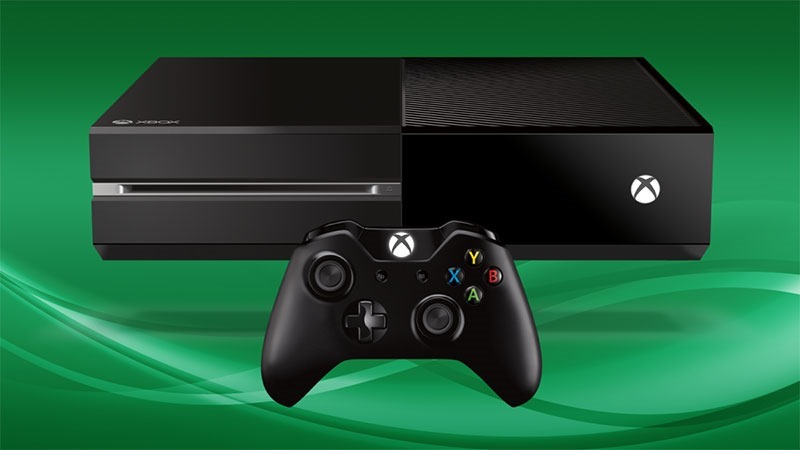 The Xbox One is getting cross-platform play with PC in a big, big way – with just about every Microsoft-published game heading to Windows 10 as well. That includes shooters like Gears of War, and strategy games like Halo Wars 2.
These are both genres that tend to play better on the PC Gamer's input of choice the old Mouse and Keyboard. With cross play coming, that'll lead to an unlevel playing field in those sorts of games. To that end, Gears of War 4 will only allow cross platform play in non-adversarial modes, like Horde and co-op. But that may soon be changing. The promised Keyboard and Mouse support for Xbox One is coming – though it's still a while off.
Speaking to PCgamesN, Xboss Phil Spencer said that Mouse and Keyboard support will be coming.
On the subject of its arrival, Spencer said: "when we enable PC and mouse on console it'll be interesting to see how many of those creators think about running their PC and mouse-only game on console, and then this idea of Play Anywhere might get even more interesting for those guys."
That's interesting, as it'll be up to game creators to decide if and how it'll be implemented. Something like Halo Wars would certainly benefit from mouse and keyboard – and I'd have no problem if some multiplayer shooters had cross-platform, mouse and keyboard –only lobbies.
When's it happening though?
"I keep talking about it in the press and my platform team keeps shaking their head, because they… Truthfully in our dev kit modes now keyboard works, mouse support is a little bit further away. I say it because I know it's not years away, it's more like months away, but we don't have an exact date yet."
Last Updated: June 15, 2016