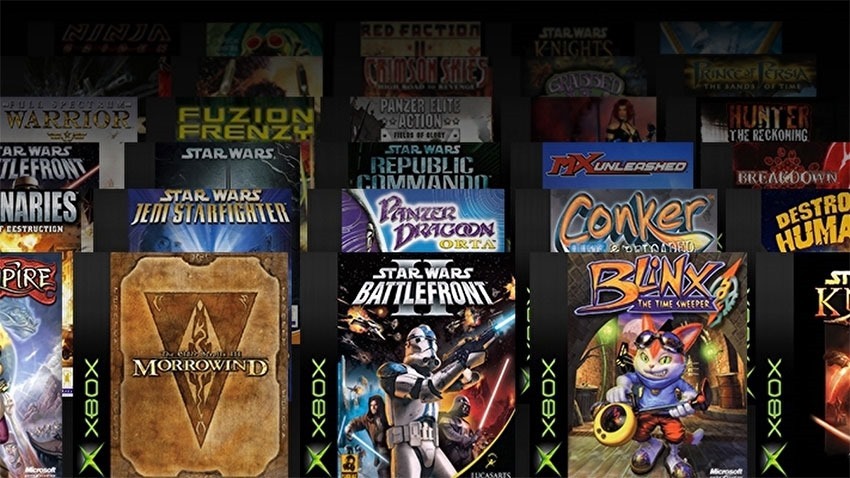 We're in that end-of-the-generation lull, but that means that next year will be a little more exciting as we head towards a new generation of consoles. It will be an exciting generation, and one that'll make things better for PC gamers. As SSDs become mandatory for consoles, more games will be designed and developed to take advantage of them.
Next year's going to be an especially big year for the Xbox brand as it tries to undo the damage that the Xbox One's miserable reveal did. With its focus on TV (TV! TV TV!) and Kinect, along with a dearth of great first party games, the Xbox One had a rough start. Since Phil Spencer took over as Xbox boss though, things have started changing. We've seen the company acquire some of the best studios in the business, bringing them on to bolster first party output. We've seen great initiatives like Play Anywhere and Game Pass that make the Xbox a more compelling platform (while at the same time, making the PC part of the Xbox ecosystem, negating the need to actually buy an Xbox console if you have a capable PC). It's that sort of thinking, along with established backwards compatibility that'll give the next Xbox (whatever it ends up being called) a leg up on the competition. At least, that's what Xbox Game Studios boss Matt Booty believes.
"We want- when you invest in Xbox – to know that you're bringing that legacy content library with you. It's why we think we've got an advantage with Project Scarlett, because our goal is that any game that runs on an Xbox One will run on Scarlett," Booty said. "You're not porting to a different operating system; you're not porting to a different graphics API; you're just running an Xbox game, right? So we hope that that's a big advantage in terms of our initial content library."
And that is a big draw. It's also a draw that the next PlayStation is likely to have – at least with PlayStation 4 games. The next Xbox will bring in backwards compatibility for every Xbox generation – and while it won't matter too much down the line, it's the sort of thing that makes getting a new console feel like it offers decent value, especially given how generally sparse launch line-ups can be.
Last Updated: December 2, 2019