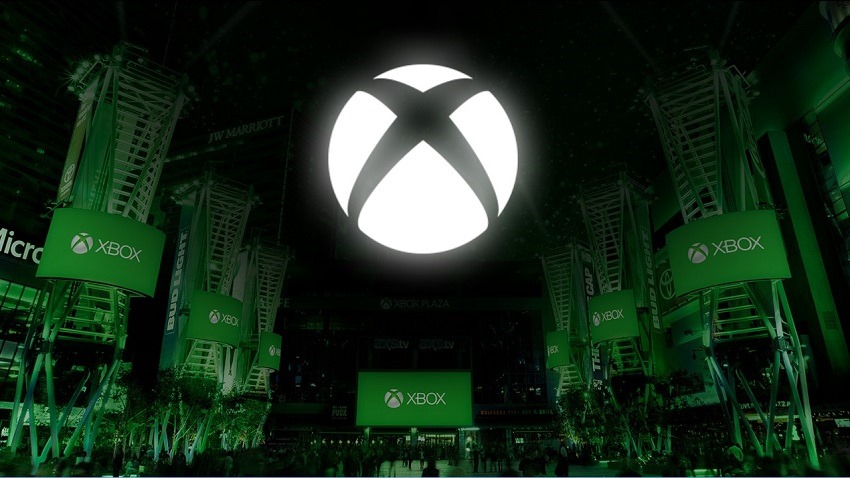 If Microsoft has proven one thing this generation, it's that they know how to build a beefy console. The Xbox One X may have been a mid-cycle upgrade, but hot dag is that console good at what it does when games are optimised for it. 4K visuals and frames to the tune of 60 of them every second makes for a masterpiece of visual design when you see them running on a proper UHD TV, a benchmark for graphical excellence that Xbox Project Scarlett will need to live up to and surpass.
The catch though, is that such hardware comes with a hefty price tag attached to it. Project Scarlett will most likely cost the better part of several salaries to own, something which could leave Microsoft at a disadvantage after it managed to build up an ecosystem of consoles which allowed for more cash-strapped gamers to join in on the fun.
According to Kotaku's sources, plans are still in motion to provide a cheaper alternative in the form of Project Lockheart. It won't have the same level as grunt as Scarlett, but Lockheart is still reported to have power on par with that of a PS4 Pro. It'll also come packaged with a solid state drive to speed up loading times, a better CPU and an overall target of games running at 1440p and 60 frames per second.
What Lockheart won't have is a disc drive, as Microsoft is betting on this console being more geared towards an audience who prefer to go all in on digital and will most likely have a Game Pass subscription that they'll be happy to top up every month. The console is said to also focus heavily on Project xCloud as well, further reinforcing the idea of a console that is built for digital downloads and streaming.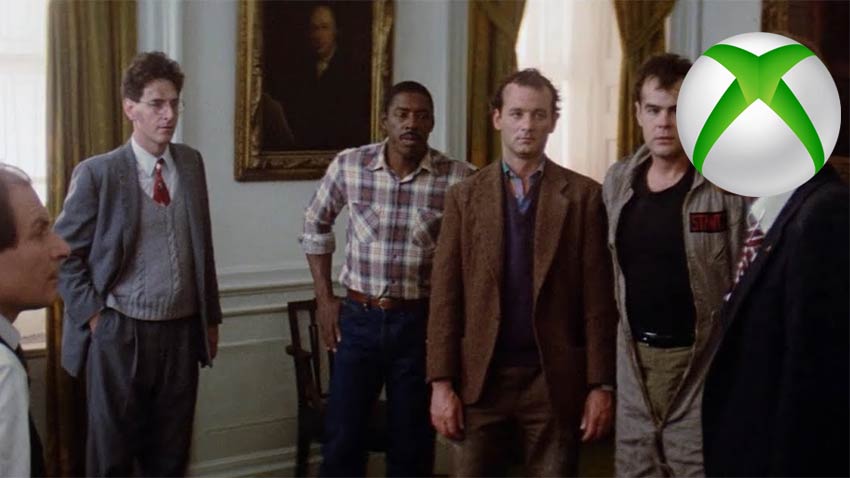 It's not the first time that Microsoft has offered a more budget-focused console to gamers, as the Xbox 360 kicked off with a basic model that still needed a memory card back in the old day. Anyone with more cash on hand could grab a premium model with a decent hard drive attached to it, or budget console owners could even upgrade by slapping a specially designed hard drive onto the side.
In the current day and age, the Xbox One S serves as a more economical alternative to the Xbox One X, currently costing around half the price of that machine and still having plenty to offer. If it is indeed real, Lockheart represents a more dynamic shift towards gaming on the (relatively) cheap, as Microsoft continues to build its digital-only future.
Last Updated: December 5, 2019