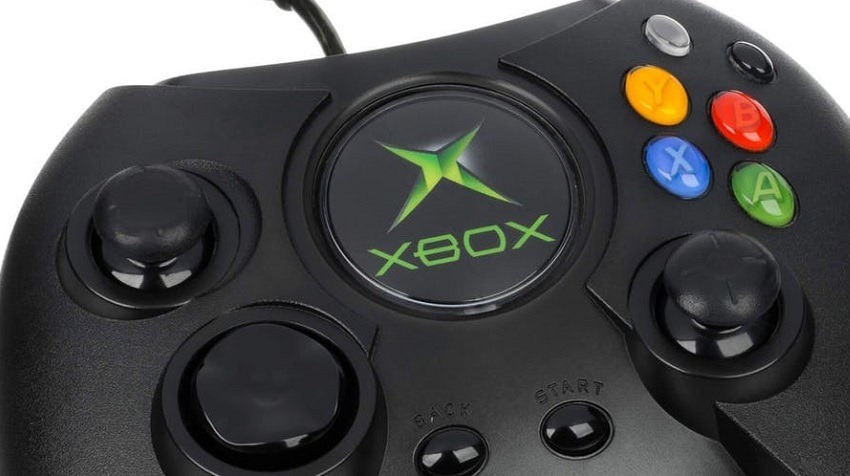 The Xbox One is definitely on its way to being the all-encompassing gaming device Phil Spencer and his team might have envisioned when they got control of the department. Not only does it play older Xbox 360 games, it's able to play a handful of extremely old original Xbox games via technical wizardry and stunning backwards compatibility support. But since that reveal at e3 last year, the list of original Xbox games supported under the program hasn't really progressed. It's lead to questions about the program, which might get big answers as early as next week.
Microsoft is making full use of the return of their live Xbox Show, using the debut episode to reveal details about AMD FreeSync support and footage for a bunch of upcoming games. The next episode of Inside Xbox is set to air on April 10th, and Xbox teased that viewers can expect a big update on the future of original Xbox games support. The tease didn't go into details, and Microsoft did say they will play some announcements close to the chest, but that reminder of the original start-up animation sure did get the goosebumps flowing.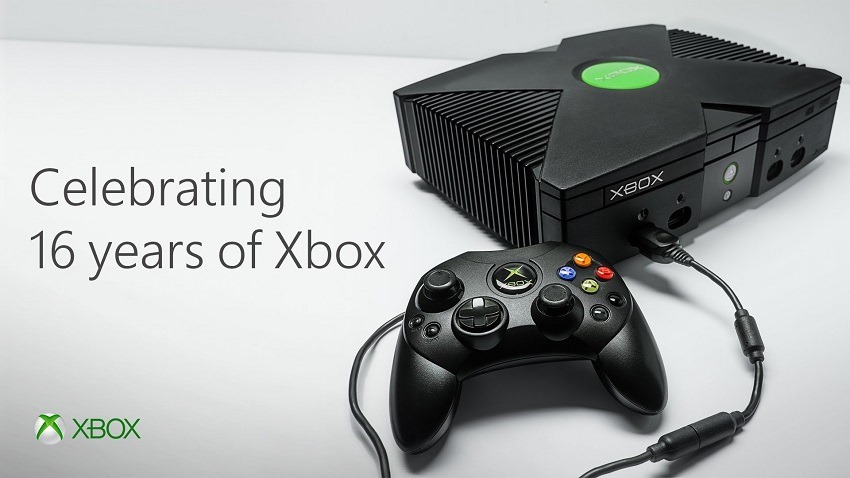 Right now original Xbox games support on the Xbox One is limited to just 13 titles, including Star Wars: Knights of the Old Republic, Prince of Persia: Sands of Time, Black and more, and it's certainly not getting the same sort of love that the Xbox 360 side of things is with its constant library growth. The original Xbox library is far more limited though, with even fewer breakout exclusive hits that aren't already readily available in some sort of remaster (like the original Halo in the Master Chief Collection). So count me curious over what exactly Microsoft has to offer the program, since it could go in some wild new directions that no one is expecting.
Nostalgia for the original Xbox is strong this month though, with Hyperkin also releasing their Original Xbox Duke replica controller that will work with both your Xbox One and PC via a wired connection. it even features the same Xbox startup animation on the front via an LCD screen, which is a really neat touch.
Last Updated: April 4, 2018