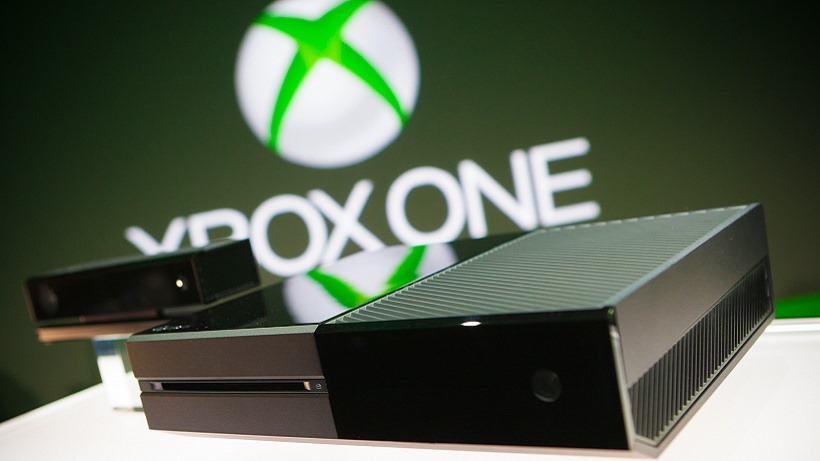 Xbox announced yesterday at the Game Developers Conference in San Francisco that developers will now be able to run their eSports tournaments through Xbox Live, reports The Verge. Microsoft's Xbox has long held the console eSports flag high with titles such as Gears of War, Halo and Call of Duty (prior to Sony's latest partnership). This latest project will be customizable for developers who wish to implement their tournaments on Xbox Live for future and existing titles.
In his presentation, Jason Ronald, head of Xbox Advanced Technology, explained how this new service with Xbox will be supported on both Xbox One and Windows 10, making use of the Windows Platform. This would make it extremely accessible to all developers and "enable a cohesive experience" on the Xbox One. Like most major companies in the gaming world, eSports is no longer a closed community of dedicated gamers. It's now a competing industry which statistics site Newzoo predicts will be worth $1.1 billion by 2019. While this prediction seems accurate, with advances from companies such as Microsoft, the number is merely bottom line as it will grow beyond that.
Alongside their announcement, Microsoft added they will be partnering with eSports companies such as FACEIT and the Electronic Sports League (ESL) to include "deep integration" in their already flourishing eSports market.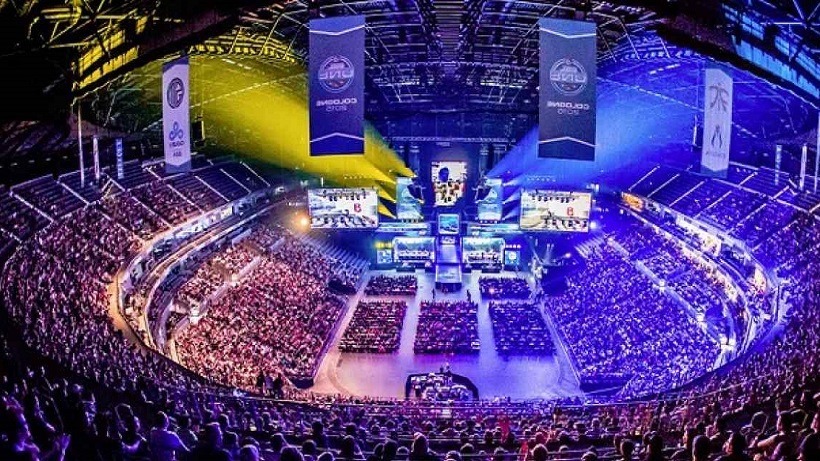 The announcement from Microsoft and Xbox came as no surprise after the company took a strong stance on eSports with the announcement of their Halo World Championship last year. More recently Psyonix's Rocket League made its way onto Xbox One, a game which simplified eSports in the most enjoyable manner, something not even Psyonix saw coming. The implementation of eSports into Xbox Live will be well received by developers, and it won't be long before we see leagues and championships run through Xbox Live.
Like esports?
Check out esports central
Last Updated: March 17, 2016