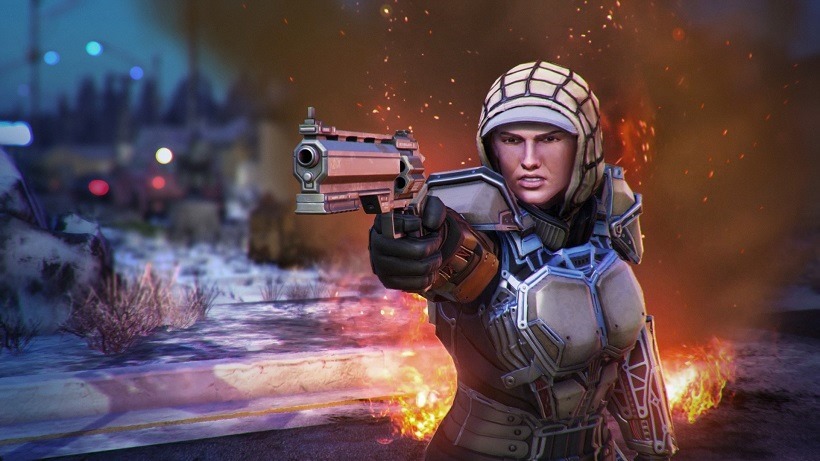 XCOM was a tough game when it launched, made even tougher by the included IronMan mode which limited your saves, made enemies tougher and general was unforgiving with mistakes. The Long War, the most famous mod for Firaxis' strategy game, dialled that up to 11 – introducing classes, new strategies and generally making the game harder to understand. It was a massive hit with players, which is why Firaxis has now hired the team behind it.
In a rather great move Firaxis have acquired the helping hands of the Long War modders, bringing them in-house to design mods for XCOM 2 in time for launch and beyond. There's no word yet on what types of mods they'll be creating, but given their work on Long War it wouldn't be surprising if they were working on something similar. Firaxis has already stressed how XCOM 2 embraces mods on PC (the only platform the game is on), so a move like this makes a ton of sense.
It's a great move not only for XCOM 2, but for the individuals who now find themselves working at a studio too. The group have already announced that they plan to fly solo eventually under the name Long War Studios, and the synopsis for their first Kickstarter, Terra Invicta, game sounds suspiciously like XCOM – because why wouldn't it.
An alien force has arrived in the far reaches of Solar System and begun probing Earth's defenses and building an invasion fleet. The player must assemble a council of scientists, politicians, military leaders and operatives who can unite Earth's squabbling nations with the ultimate goal of taking the fight to the aliens in the high ground of outer space.
Either way, it's good news for XCOM 2 and XCOM fans all around. Especially those who are gluttons for punishment.
XCOM 2 is hitting your PC on February 5, 2016
Last Updated: January 22, 2016