Yahoo are putting their millions of monthly users to good use as they too jump on the eSports bandwagon. The internet company will be launching their own eSports news vertical already being rumoured to have completed their news team. The interest of course comes as no surprise as other major companies are beginning to join in on eSports. In January ESPN launched their own eSports section with a refreshed approach on eSports extending far beyond media. EPSN, in particular, have the resources to include eSports in their broadcasting, which will always set them above the rest. However, Yahoo are to focus their news on specific titles offering a fresh resource for eSports news.
Their involvement in eSports, other than news, has not been specified yet. But like other eSports news websites there definitely is room for involvement on a major scale. Website The Score eSports have had direct partnership with tournaments, offering prize pools and funding. A major company like Yahoo could follow in the same suit, bolstering the current prize pools and of course sticking it to their main competitor – Google.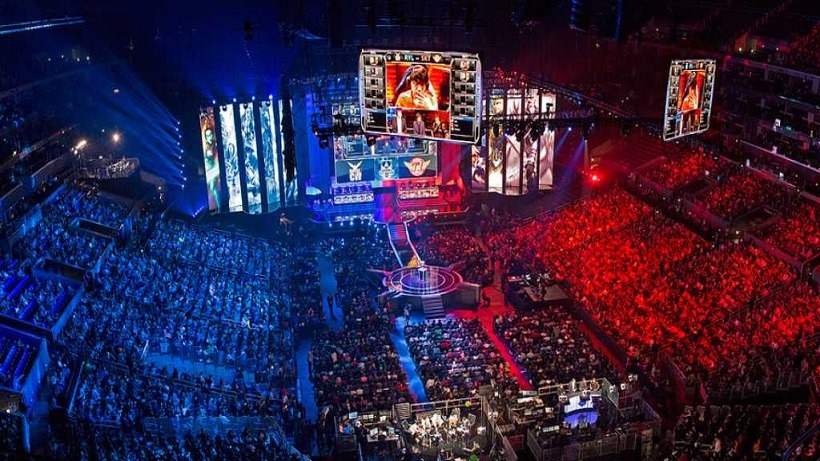 Their focus for the time being will be on Counter-Strike: Global Offensive and possibly League of Legends soon, but there are no specifics according to the Daily Dot. The company will centre on written and video content with a team of writers attending all major eSports events throughout the globe. This means that Yahoo will slowly become one of the major news sources in the industry, assuming their new endeavour kicks off. At the moment the writers are on a six month contract which will be extended if the new vertical succeeds. eSports viewership is at an all time high, and the need for great eSports news coverage is growing with every tournament and major announcement. The writers began work today, so keep an eye out on Yahoo for more.
Your move, Google.
Like esports?
Check out esports central
Last Updated: February 9, 2016