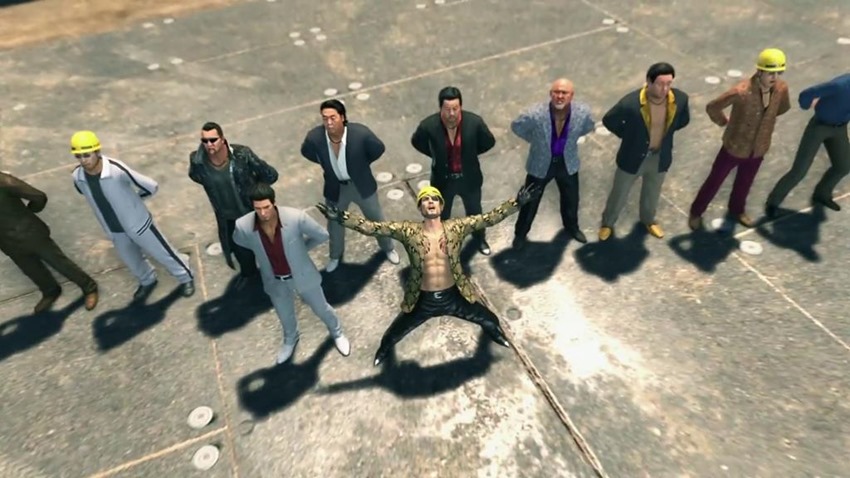 I may be a total Yakuza convert now. What gave this away? Was it my new white business suit that I wore while mangling the Japanese language? Maybe. I'm placing the blame squarely on Yakuza Kiwami, a remake of SEGA's first Yakuza game that I really really enjoyed. It may be somewhat archaic despite its glitzier visuals, but the core concepts were brilliant: A melodramatic Japanese crime drama that was heavy on the overacting and even heavier on fist-to-face action.
A damn good game, and the first of many apparently. While Geoff has assured me that the prequel Yakuza 0 is even better, SEGA has clearly realised that they may be on to something here ahead of the release of Yakuza 6 next year. Yakuza Kiwami 2 was announced last month, which will also make use of the Dragon Engine to give combat that little extra oomph when you smash a rival gangster's face through a car windshield.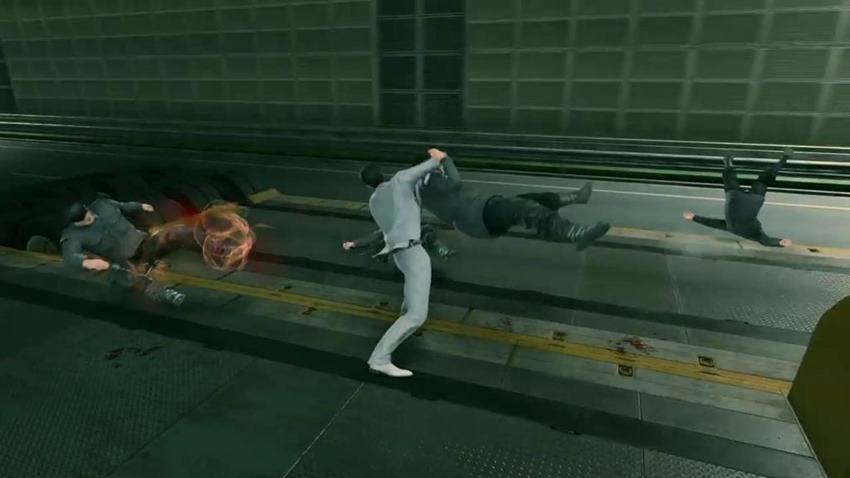 SEGA says that Yakuza Kiwami 2 will also have added features, such as a clan creator, hostess club management and the mental mini-games that the series has become well-known for. Also, you can embark on gravure photo shoots. If you know what that word means then congratulations…pervert. Here's what Yakuza Kiwami 2 looks like so far on the PS4 Pro:
So what's the story, morning glory? Yakuza Kiwami 2 takes place around a year after the first game, starring Kazuma Kiryu once again as he returns to the Yakuza so that he can prevent a civil war erupting after Tojo clan chairman Yukio Terada is murdered. The Omi clan is moving in, a conflict is brewing and there's no problem here that Kazuma cannot fix…with his fists.
Even better though, is that Kiwami 2 will have a side-story dedicated to everyone's favourite mental brawler, Goro Majima. That scenario will reveal how Majima  left the Yakuza to start his construction company, while also seeing the return of Yakuza O's Makoto Makimura. Listen, I know this all sounds like a soap opera because that's what Yakuza games are. Just imagine for a second how much better Days of Our Lives would be then, if the cast threw fists at each instead of words and you'd have Yakuza in a nutshell.
Yakuza Kiwami 2 arrives in Japan on December 7, with a western release date hopefully being announced soon.
Last Updated: October 2, 2017