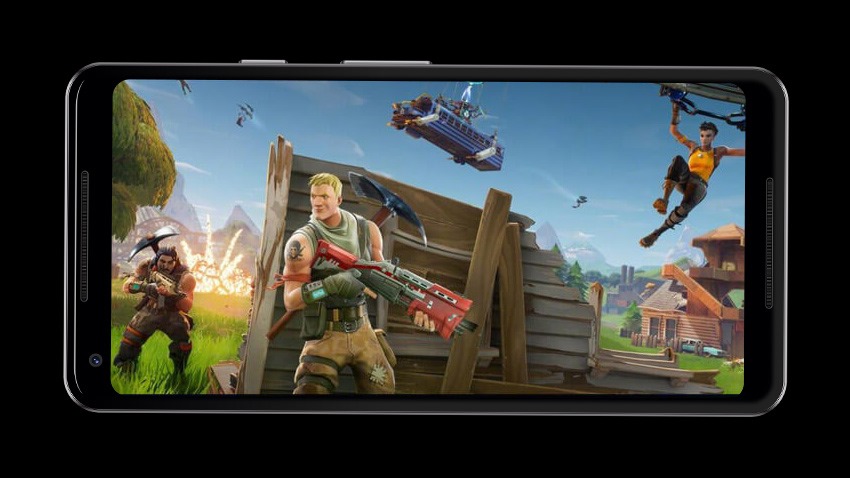 Epic made the decision to drop Google's Play store for the impending distribution of Fortnite on Android devices. Instead, users will have to lower their security settings and download the game straight from Epic's site. Epic's done this to avoid the 30% cut that Google takes, and if you consider that Fortnite on iOS earns roughly $2 Million a day, that ends up being quite a chunk of change.
It's caused a bit of concern for those who think it could lead to users unknowingly and unwittingly downloading malware to their phones. Epic's Tim Sweeney has, in an Q&A with Eurogamer, suggested that users be responsible for their own security.
"Open platforms are an expression of freedom: the freedom of users to install the software they choose, and the freedom of developers to release software as they wish. With that freedom comes responsibility. You should look carefully at the source of software you're installing, and only install software from sources you trust.

Most importantly, mobile operating systems increasingly provide robust, permissions-based security, enabling users to choose what each app is allowed to do: save files; access the microphone; access your contacts. In our view, this is the way all computer and smartphone platforms should provide security, rather than entrusting one monopoly app store as the arbiter of what software users are allowed to obtain."

While he is right, I think he's underestimating how many people just aren't savvy, and how many would do just about anything to get the game. According to GameRant, there are already fake Fortnite ads flooding the web and services like YouTube, purporting to offer Fortnite for download.
They've found that searches for things like Fortnite Android bring up a number of dubious articles and videos, encouraging users to download APK files that are more than likely malicious. Views on videos of this nature range from 99,000 views up to over a quarter of a million views, so they're getting eyeballs, though there's no way of knowing how many people have been duped into clicking through and downloading dodgy files. Never, ever underestimate the power of human stupidity though.
Last Updated: August 8, 2018