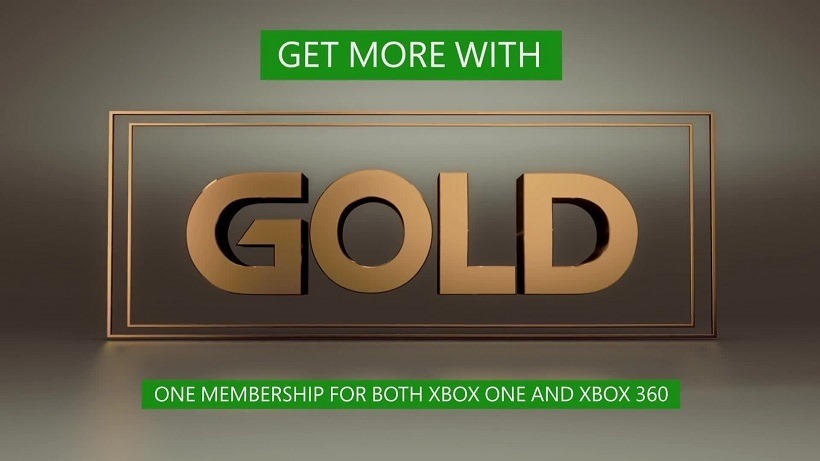 If you're currently living in South Africa (like all of us here are) you're no stranger to some ridiculous exchange rate changes over the past six months. Leaving politics behind, the gist of it is that we're paying a lot more per dollar, per Euro and just about any other major currency around the world. As we investigated last week, this is not only going to heavily affect our game prices very soon, but is already taking a toll on subscriptions. Like Xbox Live.
Last night some South African subscribers started receiving an email notifying them that their monthly fee would be increasing quite drastically. The emails stated that the monthly fee will be increasing from R50 to R159, but didn't give a clear reason as to why. Reaching out to Microsoft, Game Informer found that that reason was as obvious as you expect.
"We occasionally update pricing in a given market to provide a balance of service and value, and in some instances, meet currency fluctuations within the region, and will be adjusting the price of Xbox Live Gold subscription in a small number of markets on June 20, 2016,"
In the United States, a month of Xbox Live Gold is $9.99, which at the current exchange rate almost directly translates to R159.99. We've been paying the equivalent of $3.25 for years. It's a massive jump from the previous price which was set a long, long time ago, but it again feeds into the idea that digital pricing often takes a while to change. Just like most game prices locally, which should start adjusting too.
As of June 20, 2016 the price of your 12 month Xbox Live Gold subscription will increase from R 590,00 to R 979,00 – which is R81 a month and still pretty manageable.
The price is also increasing in Austria, Israel, Sweden, Turkey and Hungary. Those prices haven't been updated as of yet, although in the case of Austria the situation is a bit confusing. Austria, of course, uses the Euro – which has a standard price already set. Why they're being singled out is not yet certain, and Microsoft's reasoning makes little sense.
Regardless, it's a tough pill to swallow for local gamers, but it's something you can expect to permeate through to every other facet of gaming. Prices take a while to update, and it's sometimes worse that way. Because if the exchange does improve, it takes even longer to change back.
Last Updated: May 17, 2016