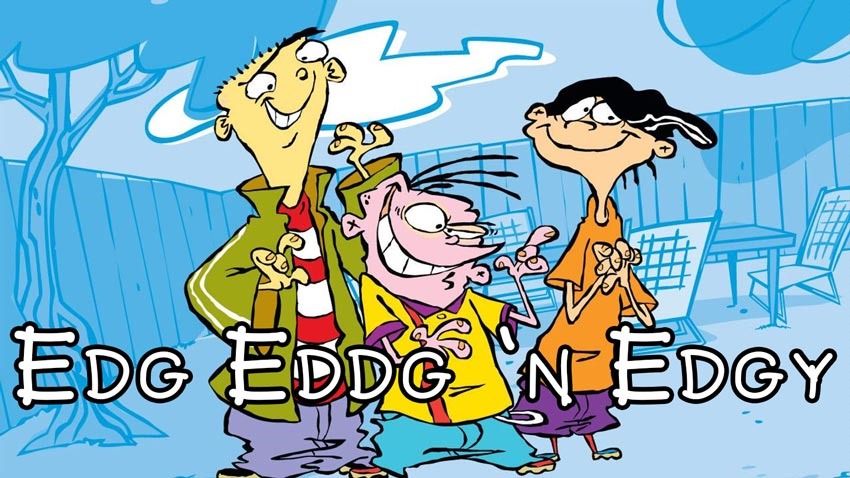 Back at E3, one of the announcements that may have gone under the radar over at Microsoft's press conference was a sweeping set of changes to how players would identify themselves on that gaming ecosystem. Gamertags, the sum total of establishing your personal brand on Xbox Live, would no longer be available on a first-come first-serve basis.
The written language of countless nations now breathe a sigh of relief that they'll no longer be butchered in an edgy attempt to stand out. What will happen is this according to GameSpot: If you're looking to grab a name such as "JarJarRocks" and find that some other scruffy nerf herder has already claimed it, you'll still be able to go under that pseudonym albeit with a little bit of extra number flair. So while the OG name may not be up for grabs, "JarJarRocks #123" certainly will be.
The main name itself will be highlighted while the numbering text will be kept nondescript, to make your chosen nomenclature stand out more. Easy! There are some rules to all of this though. Original gamertags will remain intact unless you wish to surrender it, and the code of conduct means that you won't be able to charge into a game of Fortnite while brandishing a name that references how much of a mother-lover you are.
A maximum character limit of 12 will still be in play and you'll get one free name-change before you need to start ponying up to Microsoft. All this, and a newly-supported list of character sets that include:
Basic Latin
Latin-1 Supplement
Hangul
Katakana
Hiragana
CJK Symbols for languages in China, Japan, and Korea
Bengali
Devanagari
Cyrillic
Thai
For PC players, these are changes which have been in action for months now. For console gamers, it's a chance to finally reclaim that gamertag which some jerkface has been sitting on for too damn long now. Just like Twitter, and my unending hatred for that guy who swiped "Darranged" and forced me to take "Darrangedd" instead. Do you know how many pronounce my handle as Darryn-Ged instead of Deranged as I intended? TOO MANY, DAMMIT MOM I'VE TOLD YOU HOW TO SAY IT DOZENS OF TIMES GET OFF THE TEAMSPEAK.
Last Updated: October 22, 2019