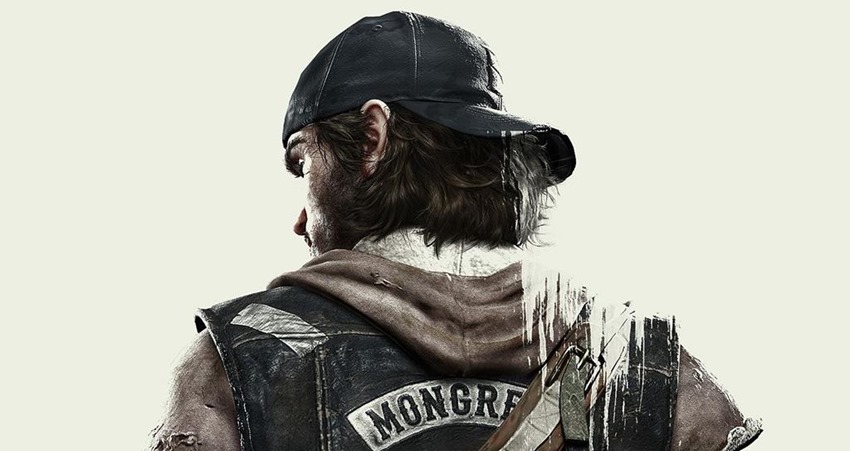 Surprise! A video game without a concrete release date is going to take a little bit longer to be delivered than expected! While Sony has a killer year lined up in the exclusives department thanks to titles such as Insomniac's Spider-Man and the Kratos returning as father of the year in God of War, there's one game you won't see in 2018: Days Gone.
A sandbox set in the post-apocalypse that sees mankind overrun by a new strain of viralised bastards with a taste for flesh and who probably know a really good way to prepare a Leg of Larry supper, Days Gone puts players in the motorcycle seat of Deacon St. John as he makes his way across a harsh new world and uses his skills as a bounty hunter to eke out a living.
Sort of like a western then, but with rabid infected people trying to bite your face off instead. First revealed back at E3 2016, Days Gone had another showing at last year's E3 and some press were able to sit down for an extended gameplay session that didn't exactly tickle them in the right place as Days Gone kind of had the appearance of a tepid and tedious game.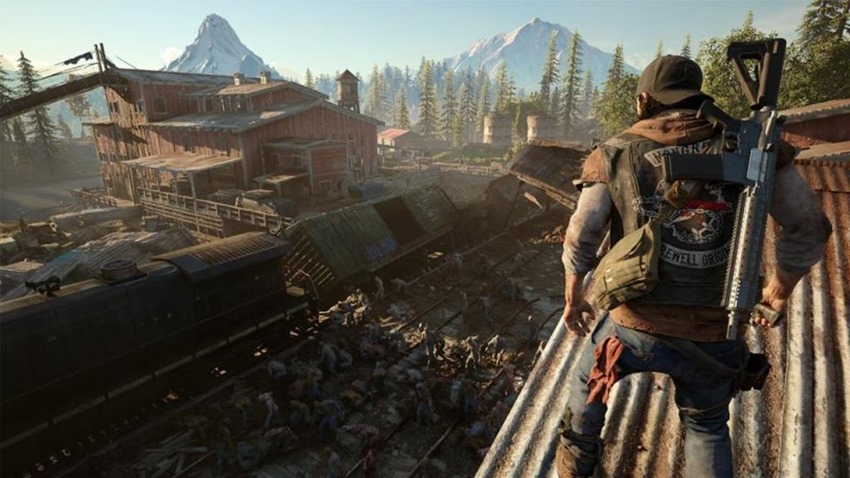 Maybe it's that response that has seen developer SIE Bend Studio call for a time-out, as Sony confirmed to Eurogamer that Days Gone "will now be releasing in 2019". I'm not honestly too fussed about this. While Days Gone looked kind of boring at last year's E3, it's still the kind of game that I want to see explored and fine-tuned to add some excitement to its final product.
After all, those infected hordes look amazing in action, and it'd be a shame to see that technology wasted in a lacklustre game. On the plus side, at least there'll be that other post-apocalypse game to play before Days Gone, in the form of the sequel to that indie hit The Last Of Us that was apparently moderately successful for up and coming studio Naughty Dog.
Last Updated: March 12, 2018