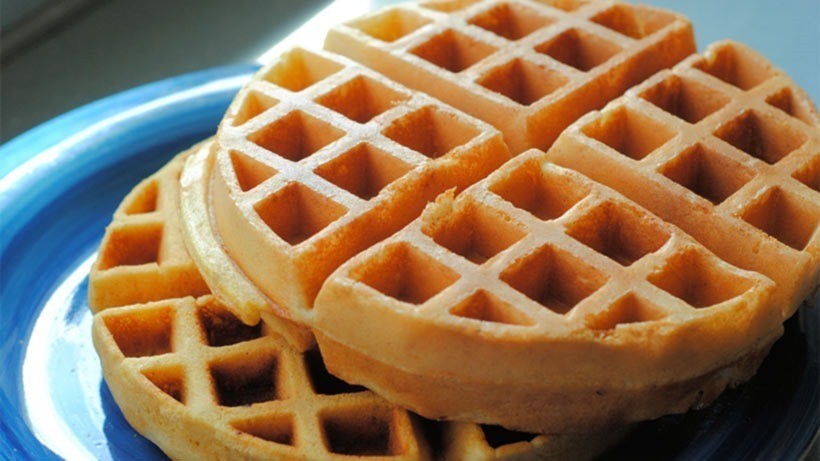 This week saw Sony boss Kaz Hirai take to the stage at CES to talk about the unbelievably successful PlayStation 4, which is currently riding a wave of popularity not seen since the PlayStation 2.
In a bit of very PR-inclined waffle, Hirai waxed lyrical about the system and the people who churn out its games, and those who play them. And with that bit of decidedly quotable loquaciousness, Hirai promised that PlayStation 4 owners should expect better and more exciting gaming experiences, according to Dualshockers.
Sony's innovation has inspired the creativity of enthusiasts, gamers, developers, and publishers, who are devoted to the PlayStation 4. The PlayStation 4 is the embodiment of those things that we value as an organization: powerful technology, advancement ahead of the curve… PlayStation 4 has built a very passionate community.

Of course, we are in constant dialog with that community, listening to their ideas, and responding to them with new, better and more exciting gaming experiences. And we're thrilled to see just how effectively PS4 has encouraged sharing, created a dynamic portal to games and entertainment, and immersed gamers in compelling narrative experiences.

PlayStation 4 sets a benchmark for our organization in terms of collaboration, of engineering, creativity, artistry and also experiential design.
Here's the thing! He may be right this year. Of course, there's the whole VR craze happening, and PlayStation VR is a big part of that. But even outside of that possibly-soon-to-burst bubble, there are new and exciting things on the way. The PlayStation 4 may not have had a particularly exciting or diverse line-up last year, but 2016 should be different.
Apart from a few handy buzzwords though, he's not really said anything has he? If you have an hour and a half to spare and don't mind some one-sided marketing talk, you can watch Sony's whole CES keynote here.
Last Updated: January 8, 2016