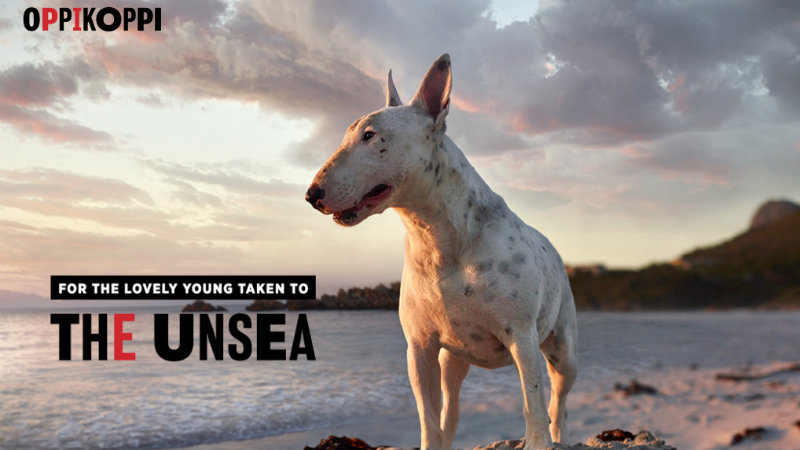 If you have been following the South African music scene over the past 20 years, you'll recognize the name Albert Frost. A respected and accomplished guitarist, he alternates between rhythm and lead guitar, acoustic and electric. He's recorded with Arno Carstens, Koos Kombuis, Chris Chameleon and Blues Broers. He's even toured with Simple Minds and REM, and supported the Rolling Stones. I guess he actually listened to those guitar teachers who said anything was possible with practice. Well, actually, he still practices… using Rocksmith!
We got to ask him a variety of interesting and awful questions:
For beginner and even intermediate guitarists, something like Rocksmith is actually a pretty good teaching tool. What do you think it's missing?
A great asset to a tool like Rocksmith would be including songs of bands that are in that gamer's territory. Imagine rocking a Springbok Nude Girls track in there!
Rocksmith's biggest advantage is that it uses a real guitar, and can actually teach you how to play – but what do you think of the likes of Rockband and Guitar Hero that use fake plastic instruments?
I like the idea but now that Rocksmith is out there, those games look like soft toys…
You've seen Oppikoppi grow from Klein Koppi to the huge spectacle that it is now. What's been your favourite moment?
I have so many and they all happen at the small stage next to the bar on top of the koppi, real magical moments happen there.
One thing you're known for – and this is a common element amongst blue musos – is collaborations. Who's been your favourite collaborator, and who would you want to collaborate with given the chance?
My absolute favorite colab was with Louis Mhlanga in 99 (on before said stage). We literally met each other as we walked on stage. To this day people approach me to tell me that was their ultimate Oppikoppi moment to date. I would love to collaborate with more international acts. I've always imagined a set with Neil Young…
For an Oppikoppi newcomer, what survival tips might you have for Oppi 22?
Bring your brown pants, be prepared to lose your friends and make new ones and start practising screaming "Oppikoppi!!!" as loud as possible randomly while trying not to spill your drink and you'll be just fine.
You're soon to play your 22nd Oppikoppi – and playing in front of thousands of revellers has to be one of the biggest rushes. When you're standing there, playing in front of thousands of fans – what video game would you rather be at home playing?
Sorry, is this a joke?? [Ed's note: yes, yes it is]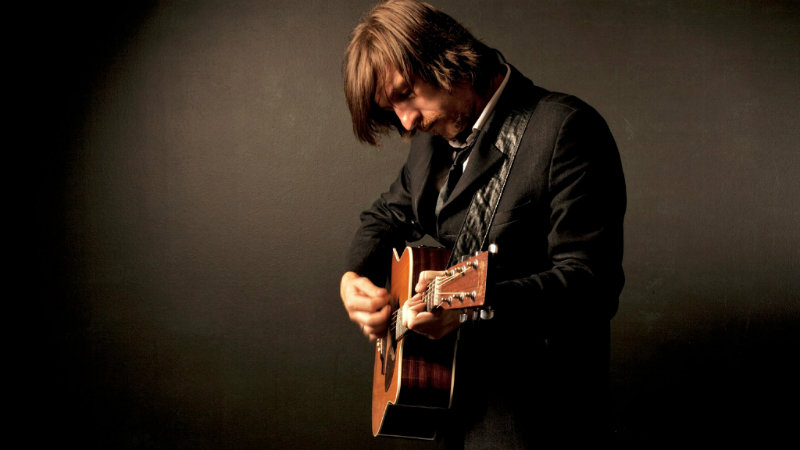 Why are we telling you all this? Because we have a fantastic giveaway for you, of course. We are giving away one ticket a double ticket (yes, we listen to our awesome readers and we know you need a friend for more enjoyment, and safety/sanity) to Oppikoppi. There, you can listen to the amazing Albert Frost, as well as the likes of August Burns Red, Kongos, Yelawolf, The Kiffness, Fokofpolisiekar, Grassy Spark, Riky Rick, Jack Parow – the list goes on and on. All you need to do is enter your details in our form, and you could be our winner and head off to Oppikoppi from 5-7 August. Please note: we will not be organizing your transportation, tent, mud-proof clothing or mind-altering consumables.
[contact-form-7 404 "Not Found"]
Winner will be announced on 22 July. Meanwhile, we'll be practicing to be as good as Albert Frost on Rocksmith – time to 100% those achievements.
Last Updated: July 13, 2016