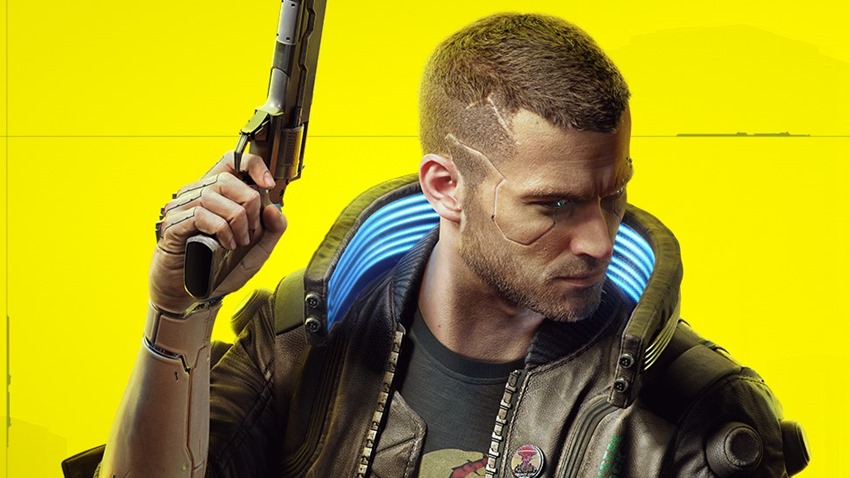 CD Projekt Red wants you to feel invested in your character when you start playing Cyberpunk 2077, and to do so the studio is looking to give you the player an entire Internet's worth of choices that'll have an impact on you and the world you inhabit. Starting from your character creation and stretching through to how you tackle the adventure within Night City, quest director Mateusz Tomaszkiewicz revealed in a new video how Lifepaths will impact on the game.
"This time around we have a big variety of different skills that players can modify as they develop their character throughout the game," Tomaszkiewicz said (Cheers, GamesRadar).
And in turn they can use these skills to discover different paths through the levels, to discover different options and quests.

On top of that, we also have these things called Lifepaths, which are the origins of our character that we choose at the beginning of the game when we create the character. So for example, you might imagine that if you're a Street Kid you have an easier time talking to different gangs. Or if you're a Corporate you might have an advantage over people from the corporations, since you know how they think and how they operate.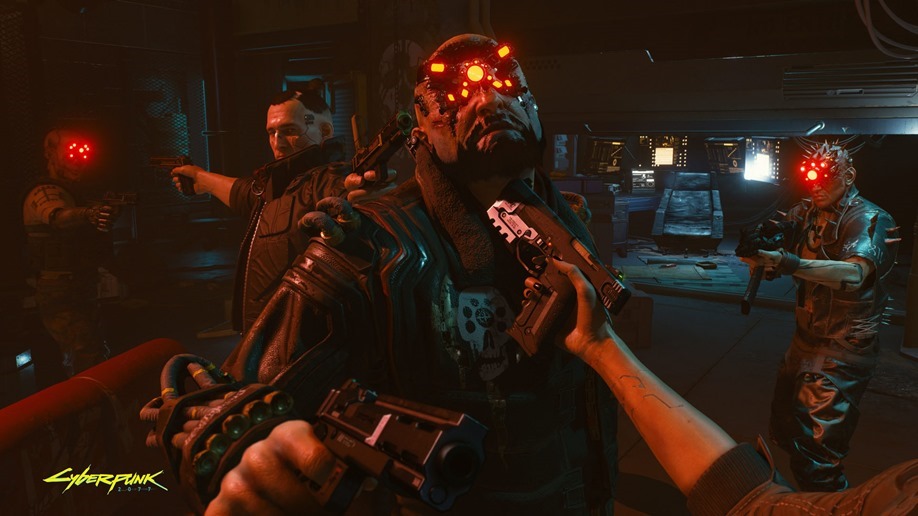 Back in the day (2015 I remembered as my hair continued to slowly lose its once lush colour), The Witcher 3 tried something similar with a link to the past that allowed some of your decisions from The Witcher 2 to have an impact on your story in the threequel. Lifepaths, on the other hand, sound like they'll juggle more overt and covert reactions to your decisions as certain avenues open and close without you even realising what you did to make them possible.
"One of the important things that we are doing in [Cyberpunk] is trying to make sure that the transitions through the quest are really seamless," lead quest designer Pawel Sasko said in an interview with AusGamers.
It's one of the things we've done with our scene system, and we've reworked it completely from the ground up. People were saying our scene system [for The Witcher 3 was] one of the most advanced scene systems ever created, and frankly, we threw it away and made a new one that is even better.
I already know which Lifepath I'll be choosing next year in Cyberpunk 2077: The IT Clown, which involves me waiting around in dank sewers dressed as a techno-clown so that I can turn people off and on again.
Last Updated: July 16, 2019