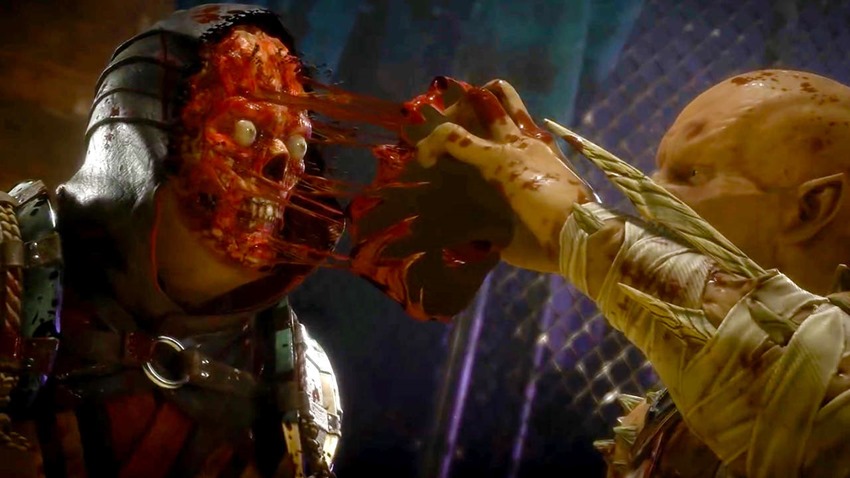 In the past, YouTube has been pretty clear on how it views video game violence of any level: If those pixels are red, gushing and violent in nature, you can expect a hefty slap of age restriction gatekeeping to hit your video because someone needs to think of the children. That's all about to change, as a new policy enforcement update will see some distinctions being made between proper violence and "scripted or simulated violence" present in video games.
"We know there's a difference between real-world violence and scripted or simulated violence – such as what you see in movies, TV shows, or video games – so we want to make sure we're enforcing our violent or graphic content policies consistently," YouTube wrote in their update.
What does this mean for Gaming Creators?

Future gaming uploads that include scripted or simulated violence may be approved instead of being age-restricted.

There will be fewer restrictions for violence in gaming, but this policy will still maintain our high bar to protect audiences from real-world violence.

We may still age-restrict content if violent or gory imagery is the sole focus of the video. For instance, if the video focuses entirely on the most graphically violent part of a video game.
In a nutshell, this means that YouTube will ease off on throwing age restrictions on videos with a touch of the ol' ultraviolence if it's a part of the game, but videos that highlight said wanton destruction of digital bodies (Imagine a top ten Mortal Kombat decapitations or that nightmare fuel of Charmander's death scream to give you an example) will still see access restricted to people of the right age. On top of that, just because YouTube is providing some slack, don't expect to see advertisers follow suit as monetisation of violent content is adverse advertising in their eyes.
Last Updated: December 3, 2019