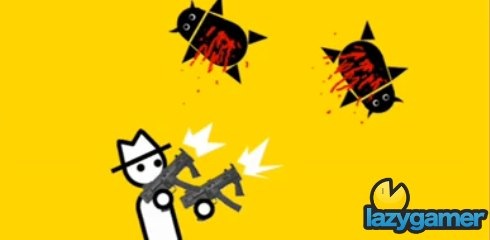 Grappling hooks, guns, parachutes and explosions… seriously when you think about it is it even possible not to love Just Cause 2?
As luck would have it mr grumpy pants himself is in town to review it so if there is something terribly wrong with it he will find it.
And what's with the cat fetish this week?
Last Updated: April 22, 2010