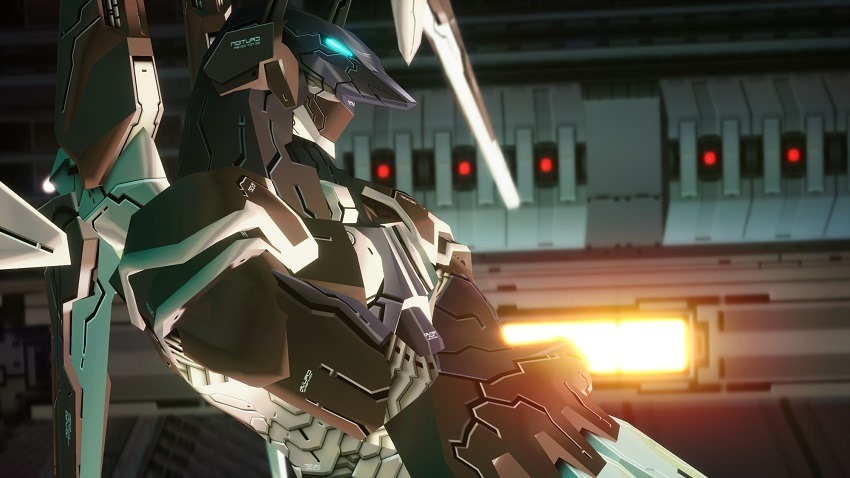 If you're nostalgic for some good old-fashioned mech combat and have felt a little left out with the anaemic slate of releases for that genre, September might be just what the pilot ordered. The famous Konami and Hideo Kojima created franchise, Zone of the Enders, is making a comeback on both PS4 and Steam, and is not slotted in the already very busy month of September. Launching on September 6th, Zone of the Enders: The 2nd Runner Remaster will bundle up a host of content from the PS2 classic, along with some intriguing PSVR support.
This isn't the first time we're getting a remaster either. The 2nd Runner was originally the title for a remaster that launched back in 2012 with the Zone of the Enders Collection for PS3, after which Hideo Kojima expressed an interest in finally developing a sequel. That never came to pass, and the project was scrapped in 2013. And given the very public falling out that happened between Kojima and Konami afterwards, it's likely never going to happen either.
That's what makes the 2nd Runner remaster a neat little slice of history, that will now run in 4K thanks to additional hardware supporting it. There's also a brand new Easy Mode for you to get comfy with, as well as some in-game extras like a full 3D mech model viewer. You can see the mech action in full swing in the trailer below, which feels like it was recorded all the way back in 2003. It's not the best advert for the otherwise interesting action title.
But probably the most intriguing feature of this remaster is full VR support. Only supporting PSVR for now (sorry for those Oculus and Vive owners on Steam), the mode will let you play the entire game from a first-person cockpit view. Given the speed at which you jet and slash around, this could either be the most engrossing way to experience Zone of the Enders or an expeditious way to eject your lunch into the toilet. I'm keen to find out either way.
Zone of the Enders will likely feature at E3 next month too, so look out for more hands-on coverage in the near future.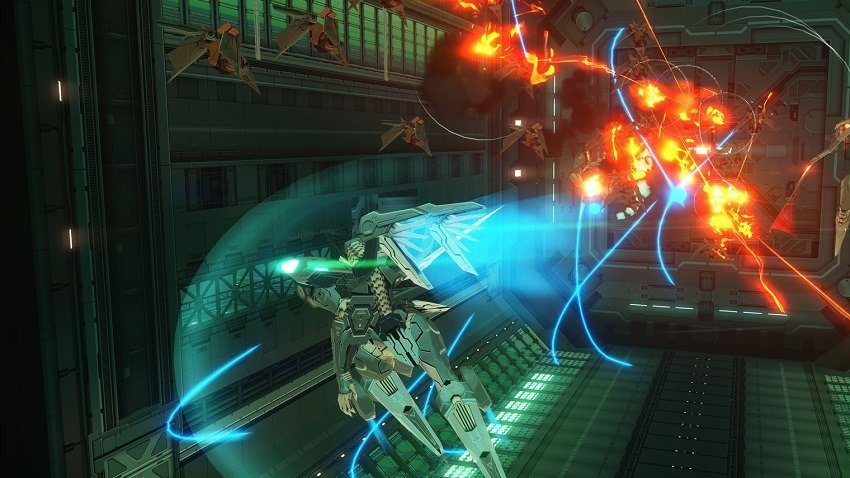 Last Updated: May 15, 2018