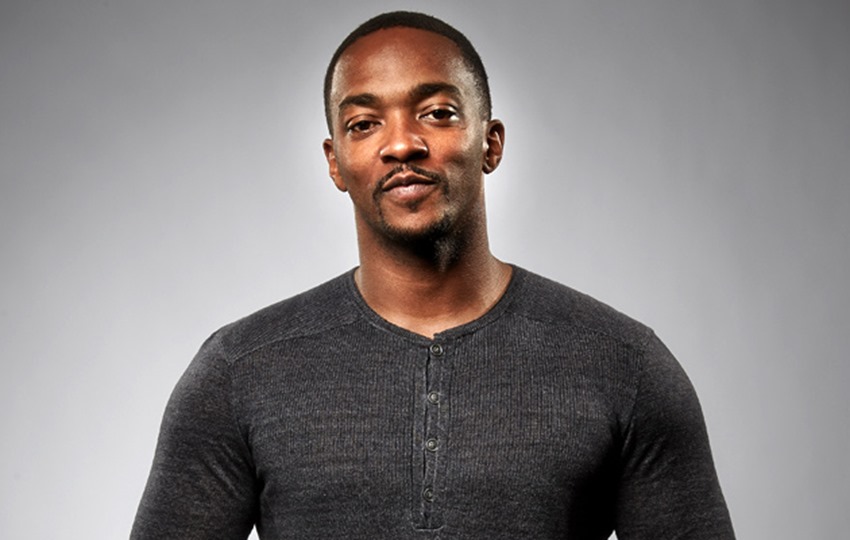 When Jason Momoa had to cancel his trip to South Africa for the inaugural Comic Con Africa, many a sigh of disappointment could be heard. But while Momoa's absence had resulted in a huge hole being left in the Comic Con Africa guest list, Avenger and Captain America star Anthony Mackie stepped up to the plate to still give eager fans a taste of Hollywood with his confirmed appearance at the upcoming convention.
Unfortunately, that's no longer happening.
Thanks to Mother Nature being a fiend, hurricane weather in the US of A has resulted in many flights being grounded, which has also had the knock-on effect of Mackie no longer being able to catch a plane down to sunny South Africa. Major bummer, but fret not! Comic Con Africa will still have plenty of the Critical Hit crew wandering around the showfloor this weekend.
And other actors, but we all know who you're really coming to see on the weekend.
Last Updated: September 13, 2018