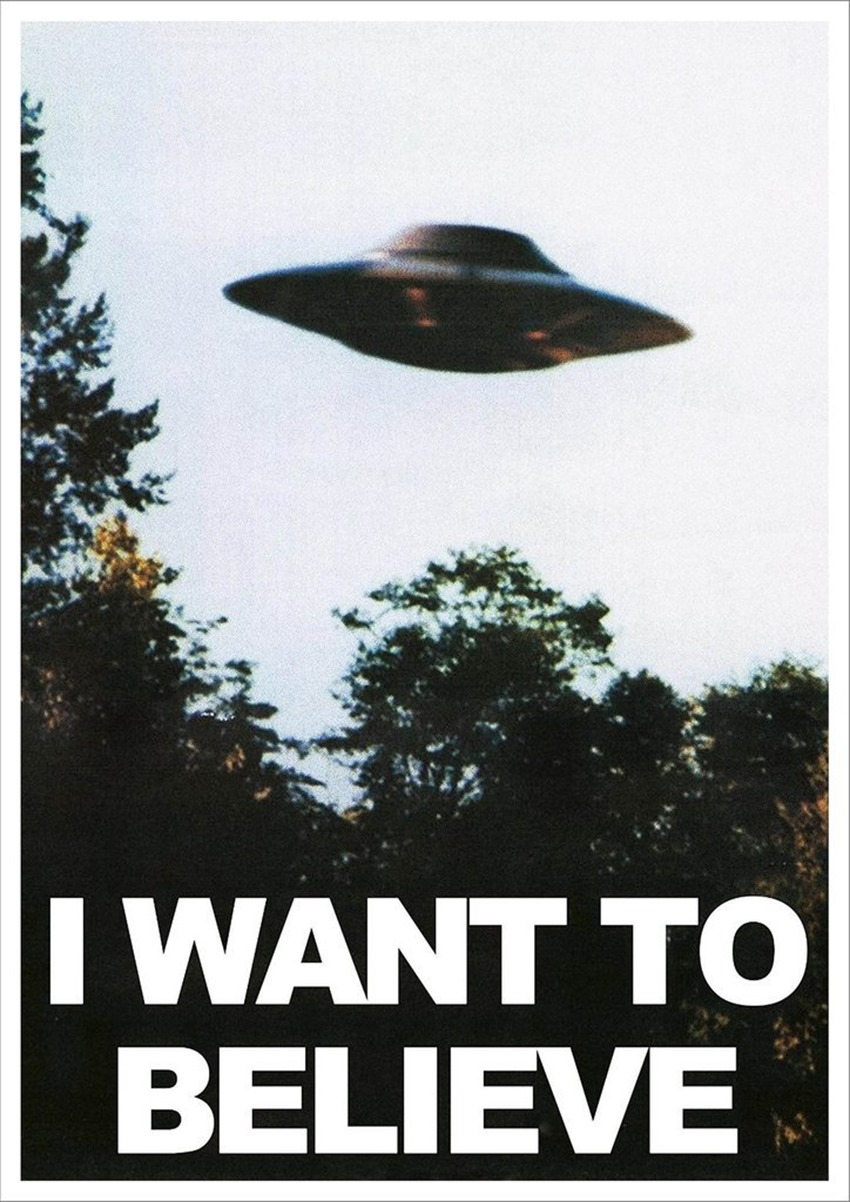 Update: Looks like even Facebook can't silence the truth, as the Area 51 page is back up and running! Take that, Illuminati!
The Area 51 Facebook page is back up and running — and it wasn't ever supposed to be offline. 

"This was a mistake and the event page is now available again," a Facebook company spokesperson told VICE News about the event page that got shut down.
Thanks for the save and believing that there is sexy intelligent life out there, Avo.
Original story below, because we could all use a good laugh.
Aliens! They're real dammit, and on September 20 I'm going to prove it to you. I've got my plane tickets booked, my luggage has several Naruto Konoha village headbands packed in and I've been practising my ninja run techniques which will totally allow me to slip past bewildered soldiers and find the sexiest aliens within the bowels of Area 51. I mean the truth, yes that. The sexy truth.
You may scoff, but I am just one of many believers who have organised ourselves into a legion of horny troopers for truth. We've also had one of the best possible weapons we could ask for at our beck and call: Organisation! Thanks to Facebook, my fellow acolytes and I have been able to set up a page that would detail just how, when and where we'd meet up in the sandy wasteland of the Nevada desert for our grand plan to invade Area 51.
Or our organisation was on point until Mark Zuckerberg and the jerks running the social media show decided to kill the hunt for answers. Bastards. What began with a call to arms in July that gathered two million Facebook users to sign up and totally not bail on showing up, has ended in tragedy. Facebook took down the Raid Area 51 page earlier this week, because wanting to lob thousands of cannon fodder conspiracy theorists at Area 51 in a suicidal charge to find the most erotic aliens within apparently goes against their guidelines. "I never got any reason behind the event being removed," event creator Mathew Roberts said to CNET.
I created a sister event which amassed about 15,000 people before being taken down for no reason.
When it was originally posted, the description for the event was simple in its message to search for the truth: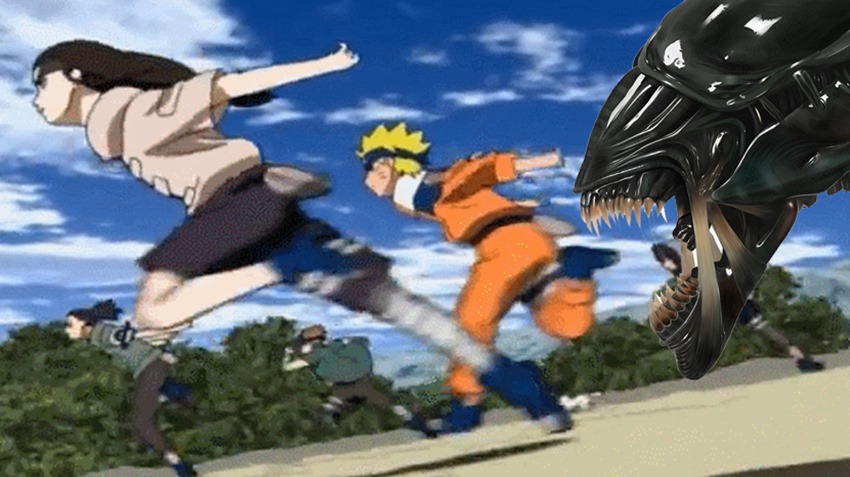 We will all meet up at the Area 51 Alien Center tourist attraction and coordinate our entry. If we Naruto run, we can move faster than their bullets. Let's see them aliens.
But I see you Facebook. I see through your lies and your attempts to stop a noble cause, which has clearly been orchestrated by your Area 51 masters and the Lizard people running the globe from deep inside of the hollow Flat Earth caverns? Do you think you can stop us by crippling our ability to organise? You have no idea what beast you have awoken. We are many. WE ARE LEGION!
And we will see them aliens, come hell or high water.
Last Updated: August 7, 2019