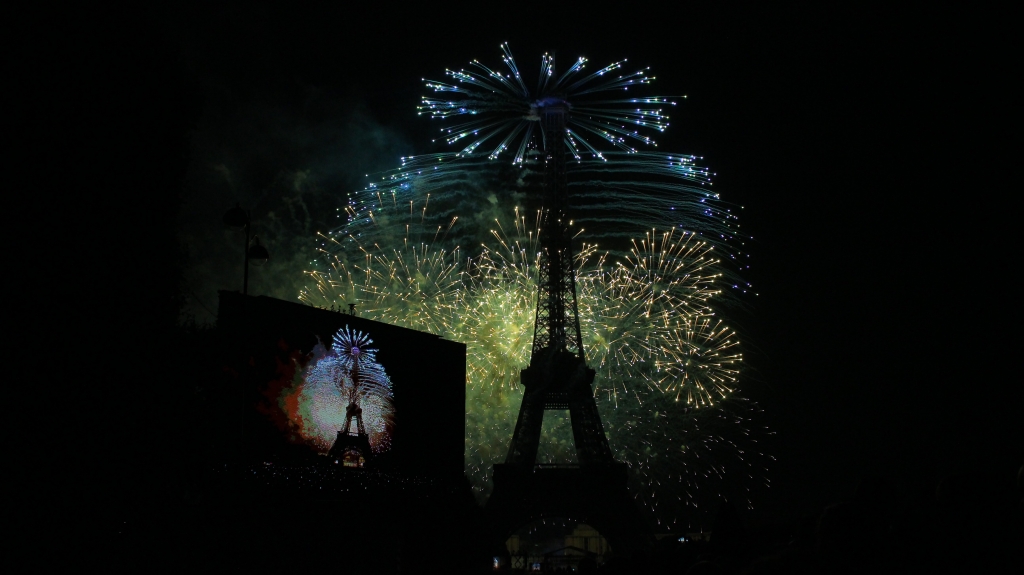 I think most people have a bucket list. You know, a list of things you want to do before you kick the bucket. One one of those for me was to live in Paris, France. Was. 'Was' as I am already now doing that! You may have noticed that I haven't been very active on the site… What do you mean you haven't!? Well, that is the reason as I have relocated to Europe for work. I have been settling into my new, rather small digs, located about 30 minutes from the Eiffel Tower. In fact, I can see it from the bottom of my road! And now that I am getting used to this new and wonderful city I can start sparing some more time for all my fans, the two of you rock (thanks mom and dad!)
For this piece, I am going to share my experiences of the 14th of July, what English speaking people call Bastille Day. Guess when it takes place? You win!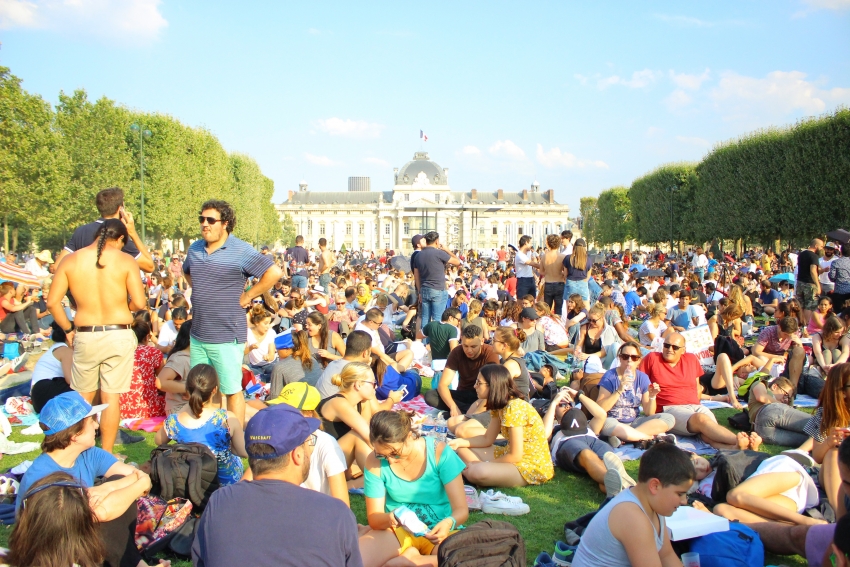 Bastille Day is a national holiday, meaning a day off. Yay! However, this year it fell on a Saturday. Boo! To those not so familiar with French history, Bastille Day is the day French citizens decided back in 1789 they were gatvol of the King and his cronies, and stormed the Bastille Fortress. It was in fact first a prison for political dissidents, but on the day of the storming only had 7 prisoners in its gates. Why did they peasants storm it? Well, it housed loads of gunpowder and other munitions, which would be very handy in a revolution. It is considered to be the first step in the revolution as it sparked the change that led to France's current political system. Also, it led to King Louis XVI and Marie Antoinette having their heads lobbed off.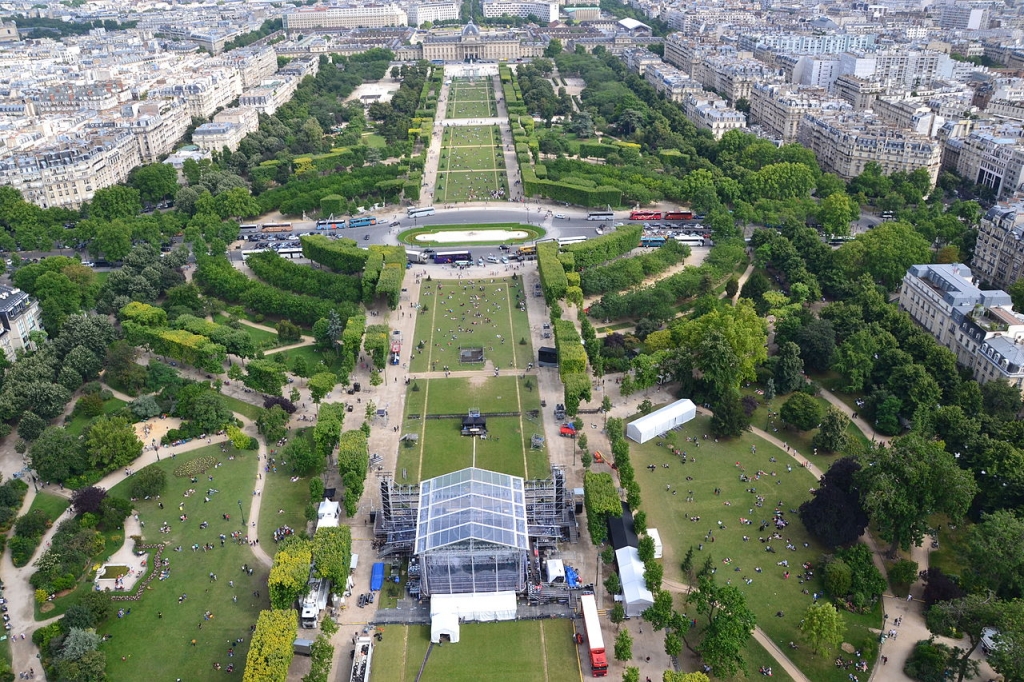 The celebrations start in the morning with a military procession that was hysterical in how certain things went wrong this year. Firstly the flyover didn't quite go as planned as one of the jets released the wrong colour. The French flag is red, white and blue, however, this year it became a red, white, blue… RED, as one of the planes messed up with their smoke. Ouch. Secondly, there was a collision between two military bikers leading to them falling over in front of millions of people. Damn, that is something that won't be forgotten quickly. Other than that the morning was great! The best part for me was the evening though.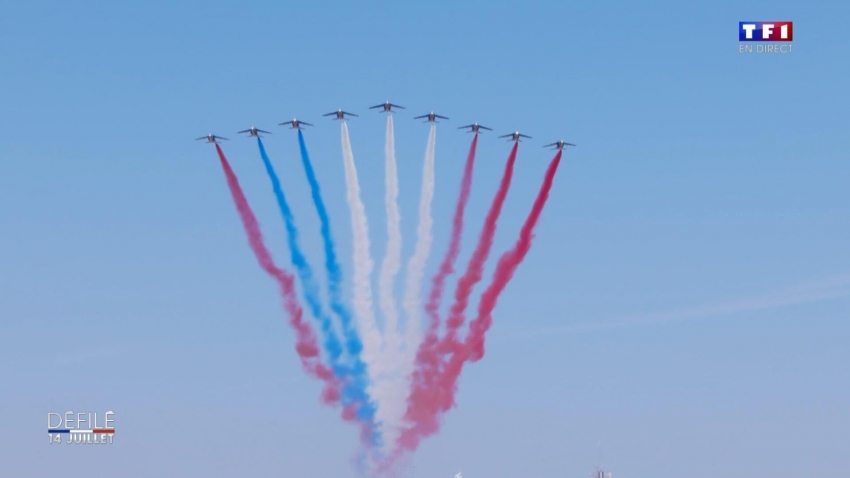 I hopped onto one of the very convenient subways and made my way towards Champ du Mars. Security was tighter than Geoff paying for our annual Christmas lunch and I was made to down my bottle of nice French wine before being allowed to access the beautiful park. You can see that in the video below. The security was very high in France over this period because of the horrendous terror attack in Nice two years ago. It was also higher than usual due to the fact France was to play in the final of the World Cup the next day, and that means lots of drunk hooligans! So no alcohol allowed. Luckily I had a bottle of water with my picnic (we had to remove the caps though) so I was sorted for the next few hours.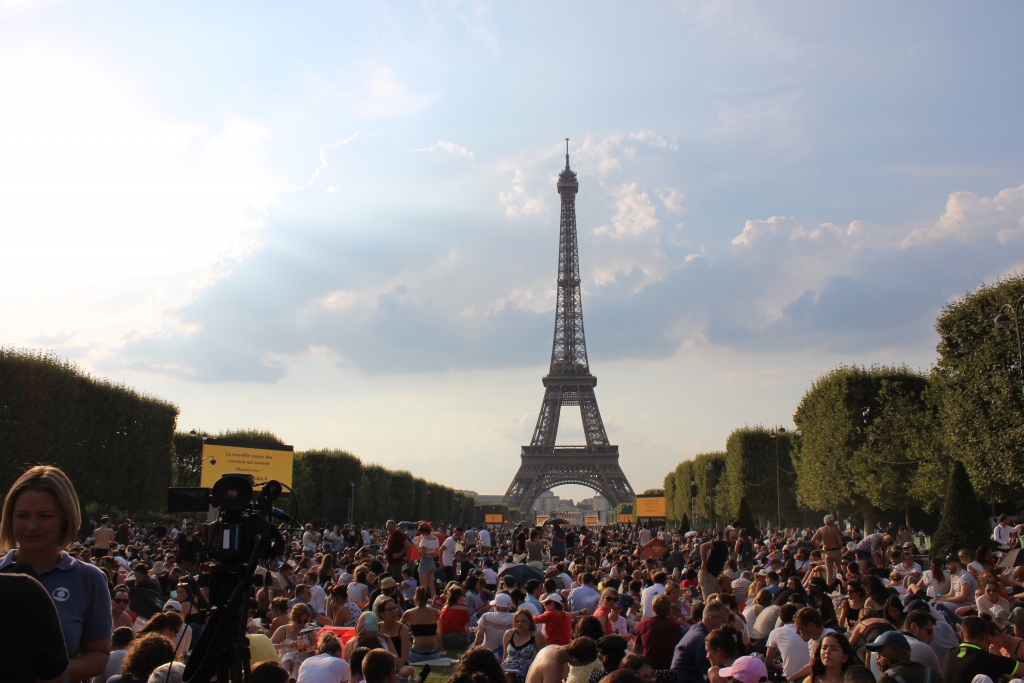 Over half a million people attended the evening's events. Half. A. Million. Let that sink in. That is incredible, and the fact there were no major incidents is astounding (not quite as much can be said about the football a day later, but I'll write on that another time). I managed to find a pretty decent spot with two great people who kept me company for the evening. First up of the evening events we had Tom Cruise address the crowd, who cheered like mad!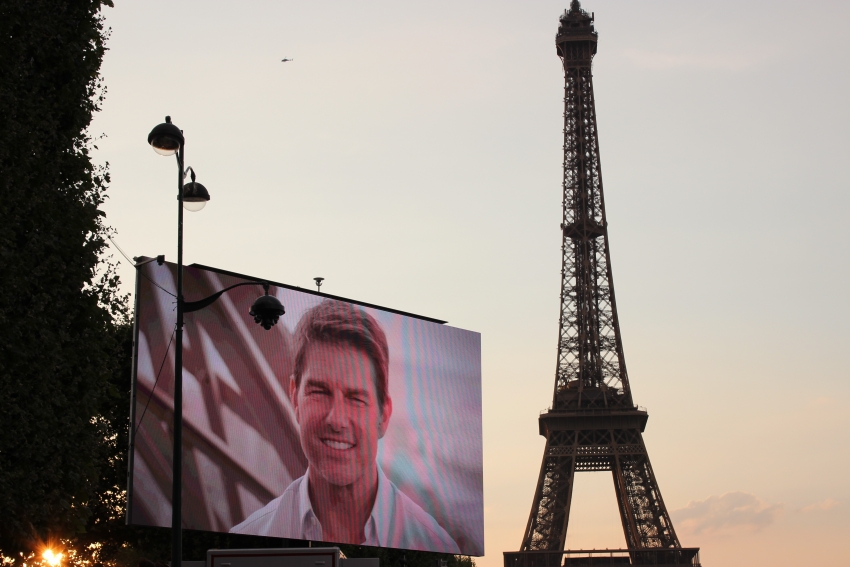 Crazy Tom was there to promote the new Mission: Impossible – Fallout, which was shot around France. After he finished we got a beautiful opera for an hour and a half. I must say that even for my soulless body, when Nessun Dorma came on I nearly, NEARLY, shed a tear. It was rather breathtaking with the tower looking down on us and that seems to have been felt by many as silence rolled over us like a call to some primal animal instinct.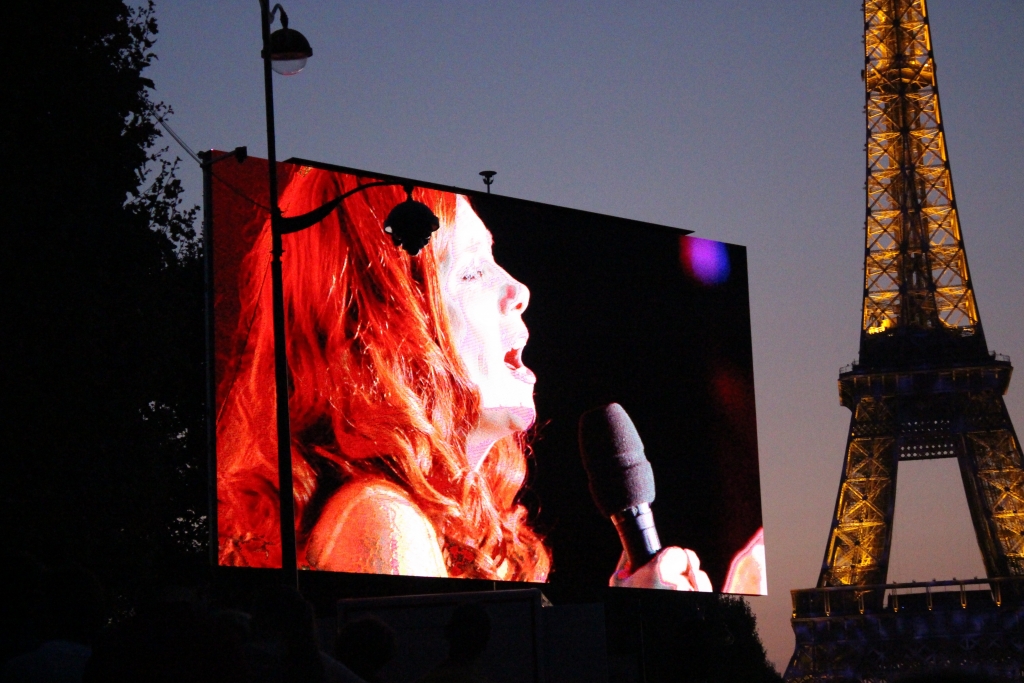 "What could get better than that?", I asked myself. The following fireworks blew my frigging mind! I've been to Epcot, Disney World, MGM, Universal Studios and even Bush Gardens, all boasting their own firework displays, but this was by far the most impressive. Perhaps it was the background, or the build-up, but it was a near spiritual experience.
You can watch me wax lyrical in the video below which also includes some shots of the awesome fireworks. If you don't have the ability to stream, here's a taster:
Last Updated: July 17, 2018