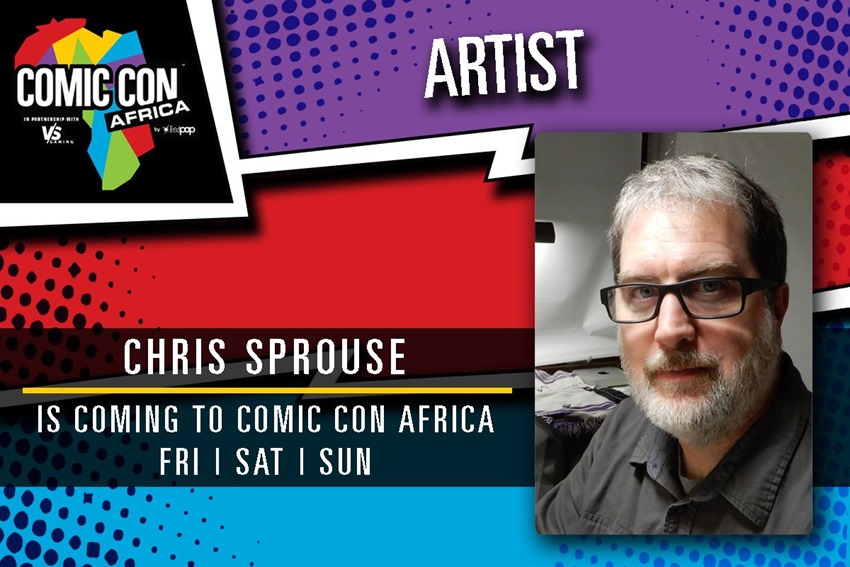 In just a few short months, Africa is finally going to have its very first (official) Comic Con. We're talking the full experience here folks: Panels, oodles of merch and most importantly, special guests. Comic Con Africa is shaping up brilliantly so far, with some main event headliners already locked in: Jason "Freakin' Aquaman" Momoa, cosplay superstar Yaya Han and the Big Bang Theor's Kevin Sussman.
That's a lot of talent from film, TV and cosplay. You might have noticed that the event is missing out on a few names from a more crucial circle where the convention takes its name from: Comic book people! While Comic Con Africa will no doubt have plenty of local creators present, fans also want to see some of their favourite international crafters of comic books on the African stage.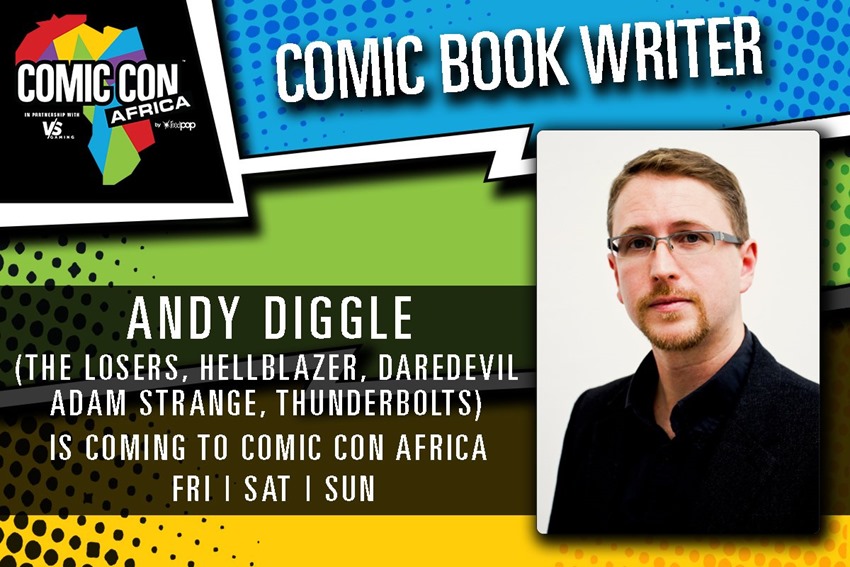 Well, it looks like we'll get at least two of them for Comic Con Africa: Andy Diggle and Chris Sprouse. Diggle's name should ring a few bells, as he's the 2000AD veteran who gave life to the Losers, Green Arrow: Year One and s currently doing some fantastic work on Valiant's Shadowman. As for Sprouse? He's the artists whose lush pencils and inks on everything from the Legion of Superheroes over at DC to Black Panther at Marvel. I mean, look at this magnificent art, just look at it: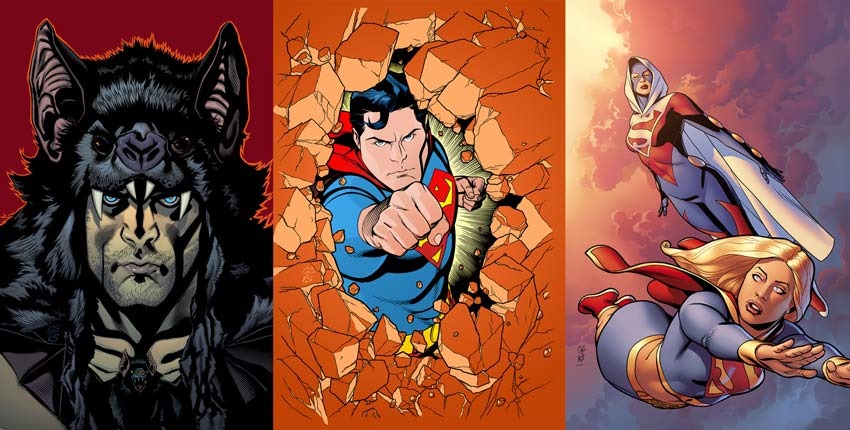 Comic Con Africa kicks off on September 14 and runs until September 16 at the Kyalami Convention Center. I've got my flights sorted, my cosplay for the weekend is almost finished and my last will and testament filled out for when I succumb to a heated death inside of all that leather. I'll see you guys, in September.
Last Updated: June 21, 2018