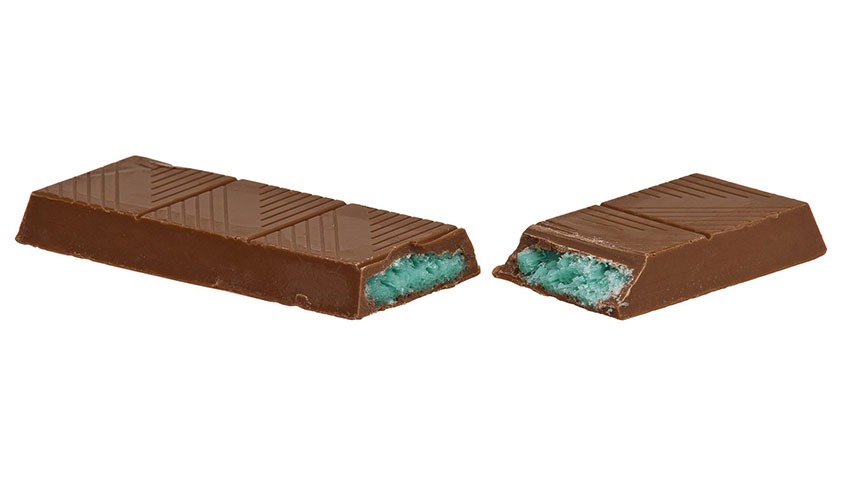 When it comes to sweets, South Africa doesn't have a lot of unique contributions to the world of confectionary. Sure, we've got Koeksisters and Malva Pudding, but I prefer my Diabetes to be non-existent, thank you. When it comes to pure chocolate however, we've got one ace up our sleeves: The Peppermint Crisp.
Several wafers of Peppermint, bound together in Chocolate, Nestlé's iconic chocolate may not be a global phenomenon, but it is a consistent seller locally. It's the key ingredient in Peppermint Crisp Tart and you haven't lived until you've used a block of the stuff as a straw for a glass of milk. Earlier today, you might have seen some social media rumblings of the chocolate being discontinued, but fret not: Peppermint Crisp is going nowhere.
At least the small and larger versions of the chocolate that is, as only the 130g version is being discontinued, as Nestle South Africa explained to Business Tech: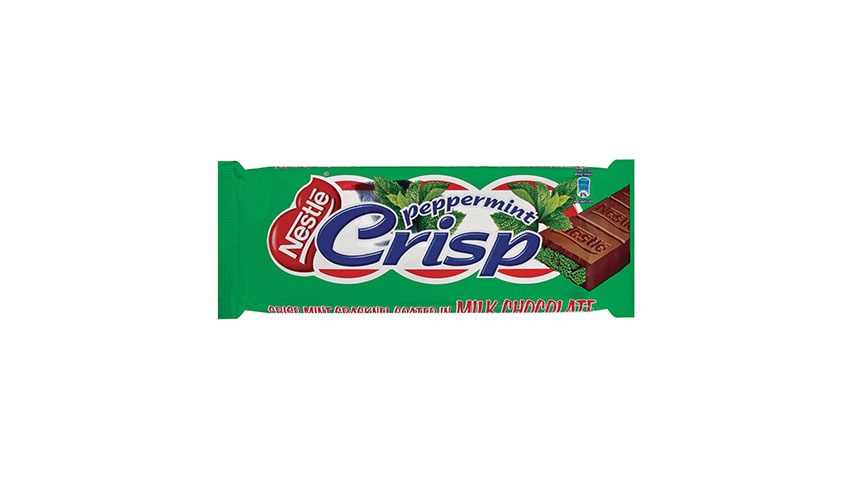 It is still available in 49g and 150g bags – the only bag that was discontinued was the 130g.
So there you go. One of South Africa's most beloved chocolates, is here to stay. Also, I have no idea what happened to that tart that your mom baked. The pigeons probably stole it. "BURP".
Last Updated: January 11, 2019