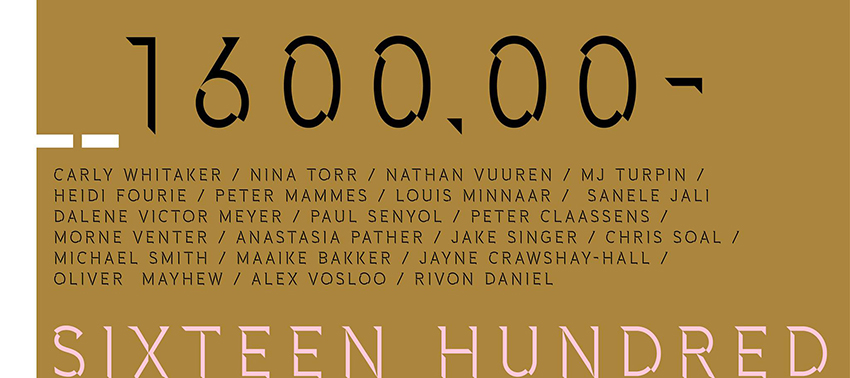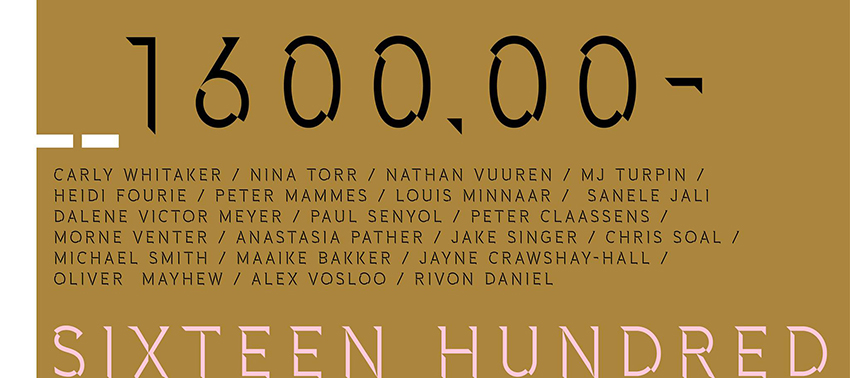 As Critical Hit's resident hipster, I get to investigate a lot more of the weird and wonderful events that fall outside the scope of our usual entertainment forms. So off I went to Linden to check out the opening of SIXTEEN HUNDRED, the latest art exhibition hosted by No End Contemporary Art Space.
Featuring the works of over twenty different South African artists, the aim of SIXTEEN HUNDRED is to get people buying art. It's not all about capitalism though, but a chance to get into collecting. For people that are daunted by the price of larger art installations, where the prices can exceed tens of thousands of Rands, this is a great way to start small. Everything is priced at exactly R1600, which is far more affordable for most of us art collecting newbies.
From graphic prints and photos, to the more out-there wire sculptures and pieces done entirely in glitter, SIXTEEN HUNDRED is a great mix of the strange and divine that local art has to offer. If you're interested in checking it out, and I highly recommend you do, the exhibition will be running until April 6.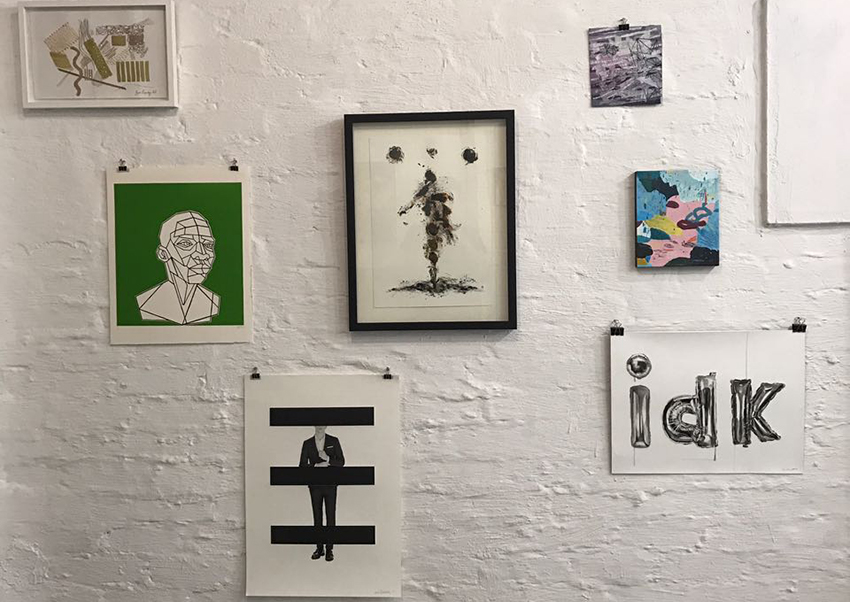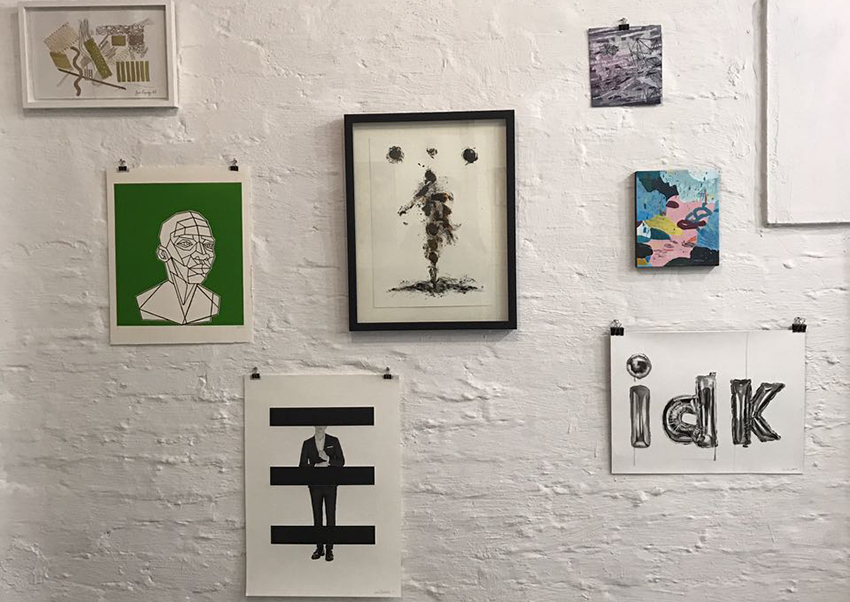 SIXTEEN HUNDRED calls upon artists to produce work with the aim of encouraging emerging art buyers to initiate or expand on their collections. As No End is a contemporary art space that aims to create a platform that supports artists' careers, this exhibition is directed at encouraging emerging buyers to support and gain further interest in the arts, and to eventually expand on the usual crowd that supports JHB art openings. All work should be set at a limited selling price of R1600 (no less, no more).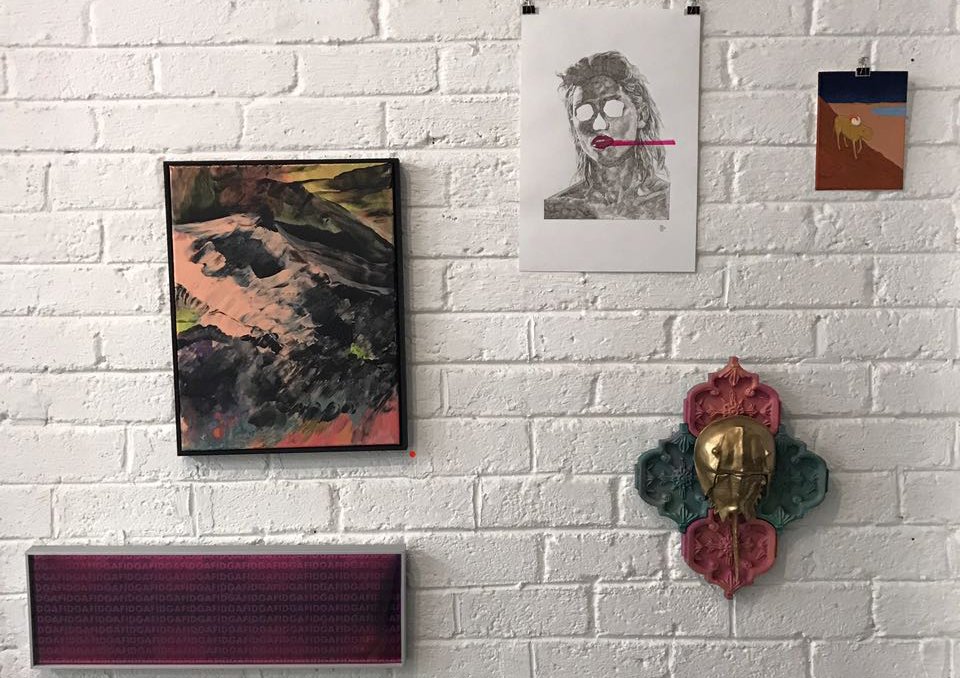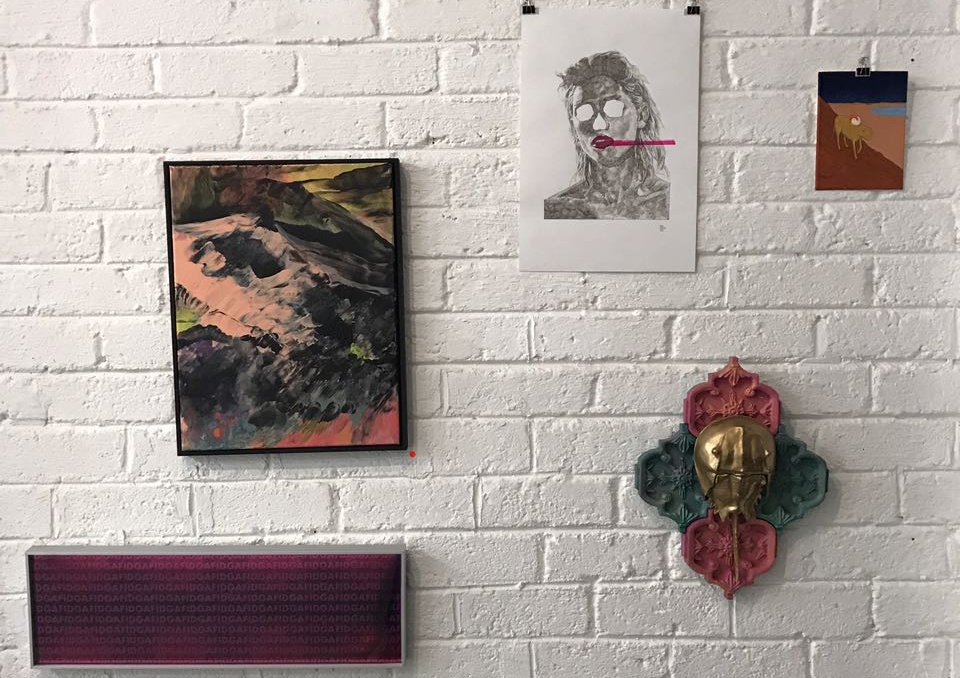 Last Updated: April 3, 2017