Next up on the South African gaming and geeky con calendar is ICON Durban, formerly known as ICON By the Sea, which is happening at the end of this month. Like the name tweak, the con itself has undergone something of an evolution for its fourth year, expanding to include electronic gaming for the first time. Here's what you can look forward to 27 – 29 July at the University of KwaZulu-Natal's Old Mutual Sports Hall (behind the city campus on Rick Turner Road).
Tabletop
You can think of ICON Durban as more like the Johannesburg ICON of old. Although every year the event is expanding, tabletop gaming continues to take centre stage. As usual, wargaming, board and card gaming tournaments will be taking place alongside introductory DnD and Pathfinder role-playing sessions. There are also going to be giant board games and a social "freeplay" area where friends and families have access to a wide variety of demo board games to try out courtesy of The Unseen Shoppe.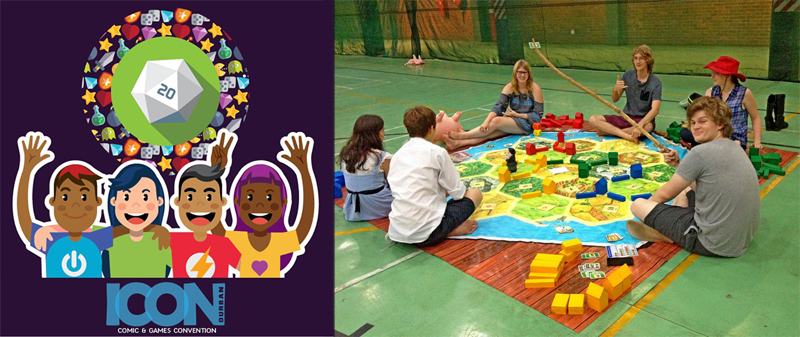 E-gaming
With new IT-company sponsors DotNERD, ICON Durban includes gaming tournaments this year for the first time in a special dedicated area called the NERD Zone. While there will be fun, fundraising tournaments featuring Mortal Kombat, Injustice and Tekken 7, the primary focus is on PC gaming. In addition to a 52-hour "Last Man Standing LAN," where participants can camp overnight at the venue, the event's primary competitions will involve Counter-Strike: Global Offensive and DOTA2. Out of interest, on the con's Friday night, there's a special three-hour women-only LAN session.
Cosplay
While Johannesburg and Cape Town cosplay typically dominates the spotlight, Durban doesn't lag behind despite the local scene being lesser known (check out last year's gallery). This is the hometown of internationally-celebrated, masters-level JinxKitty Cosplay, after all. ICON Durban 2018 will include a two-day cosplay contest, open to participants of all skill levels, and is one of the major cosplay showcases on the city's expanding geek events calendar.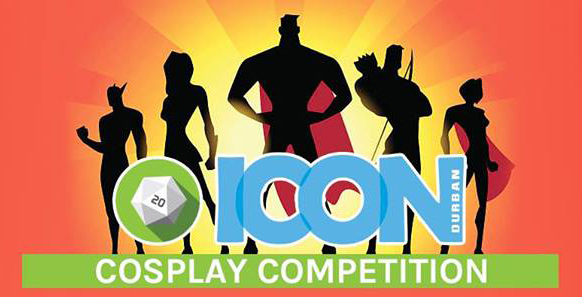 Other highlights
Some of the other promised highlights at ICON Durban 2018? A zombie escape room, inflatable sumo wrestling, a geek trivia evening and a Diagon Alley experience for Harry Potter fanatics. Of course, there will also be comics, merch and collectibles vendors in addition to the usual artists' alley full of crafters and creators. Food and drink trucks will be on-site every day and – as is ancient ICON tradition – free coffee can be enjoyed all weekend if you buy the 2018 con's collectible mug.
Important information
ICON Durban starts midday on Friday, 27 July and ends 9pm. Saturday times (for the non-LANers) are 9am to 5pm and Sunday is 9am to 4pm.
Normal ICON Durban day entry is R80 and weekend passes are R150. E-gaming day passes are R120 while a full weekend's PC gaming comes in at R350. Also available are discounted 4-person group passes (only available online) and special reserved gaming tables. Although tickets can be bought at the door (with the exception of the group discount), you can also preorder online.
To stay up to date with ICON Durban news, check out the event Facebook page and/or Instagram account.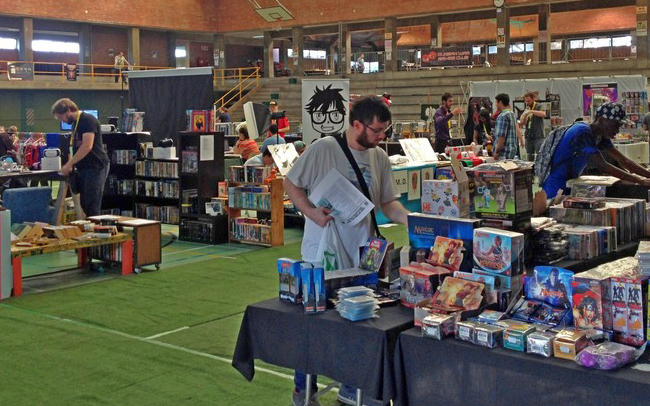 Win tickets!
The organisers of ICON Durban have kindly given Critical Hit a free LAN pass for one of our readers. Even if you're not the LANing type, the pass includes full weekend access to the con as a whole. To win the ticket, valued at R350, simply enter your details by completing this form below.
Entries close at midnight next Tuesday, 24 July. The winner will be chosen at random and announced on Wednesday, 25 July.
[Update – We have a winner!]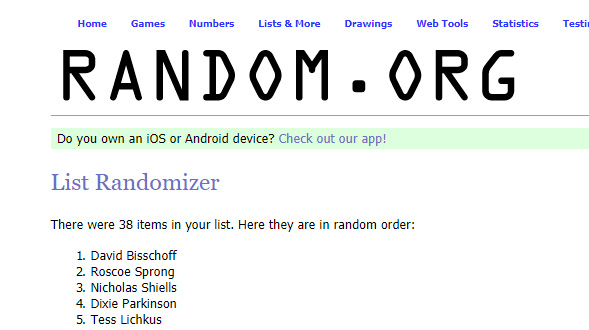 The winner is David Bisschoff! enjoy ICON DBN!
Last Updated: July 25, 2018