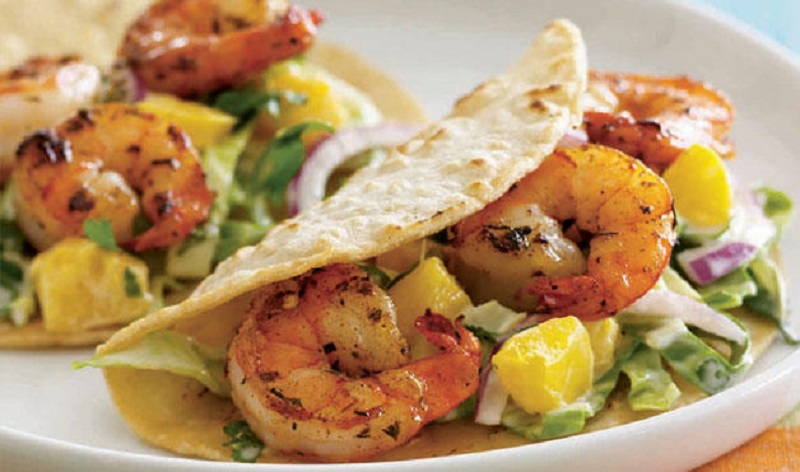 Today I want to talk about something which many of us would prefer to steer clear from – your diet. When it comes to trying to stay and healthy and fit, especially when you're a lazy person who spends a lot of time watching movies and playing games, physical activity is only part of the equation in keeping you healthy. The other part is ensuring that you eat right too.
Now, I'm no dietician and so I'm going to avoid trying to provide you with some magic diet that will work for you, but will rather focus on generic advice that I believe will prove helpful to you in your quest to eat better. In fact, one of the things I would actually advise you to do is see a dietician because the truth is, everyone is different and there is no such thing as a magic diet that will work for everyone. You need to understand your body better and find a diet or eating habits that suit your lifestyle. I say eating habits because personally, I'm too lazy to follow any specific diet and so rather just work off basic guidelines of what I know is good for me and what isn't and take it from there.
Everybody is different
To use myself as an example here – let's take the Banting diet. While the Tim Noakes revolution is no doubt a good way for many people to lose weight, it wouldn't work for me. In fact, with my metabolism, blood type and active lifestyle, a lack of carbs in my diet would actually be to my detriment. I need carbs to not only sustain me but actually keep me healthy, as my blood type processes carbohydrates better than it does meat and proteins. That doesn't mean I don't eat meat. In fact, I like a good burger, steak and braaivleis as much as the next person, I just need to eat it in moderation and generally avoid it a day before a big race. These are things that I was fortunate enough to figure out through some good advice which is why I recommend you speaking to an expert in the matter and seeing what would actually work best for you. Don't just jump on diet trends, you could be doing harm to your body.
That being said though while not everybody behaves the same way to certain food types, there are things like processed fats, salts and sugars, like those typically found in junk food that are bad for everyone. That doesn't mean you can't eat these things (unless its Darryn's dunked zinger wings, which should be avoided at all costs), it just means you may need to eat less of them and remember to follow the next point.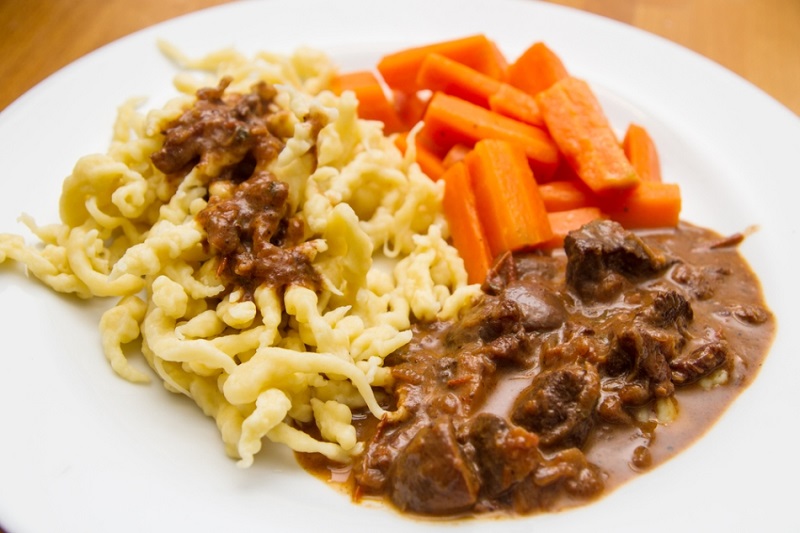 Balance
Also, when it comes to any form of eating, an important thing to consider is always balance. Eating healthy shouldn't mean you aren't allowed to treat yourself with some tasty snacks, sweets, pastries or even junk food that you enjoy. The trick is simply getting the balance right. Eat anything I moderation and you'll often end up okay. While a diet of fast food is likely to lead to severe health issues in the long run, there is nothing wrong with enjoying some fast food or at times even more than that if you keep away from processed fats and sugars in other meals.
Same goes for the type of meals you eat. Don't just eat red meat every day, but mix it up with plenty of white meat like chicken and fish and even consider some strictly vegetarian meals along the way to ensure you eat from all the respective food groups in your meals.
Eat regularly 
While I like a buffet just as much as the next person, I've learnt that this is something that should only be reserved for special occasions. As much as possible, refrain from big meals, rather eating smaller amounts through the day. That means snacking in between my bigger meals to keep me tided over to the next one. It keeps your metabolism moving and also ensures you don't overeat when the next meal time comes around.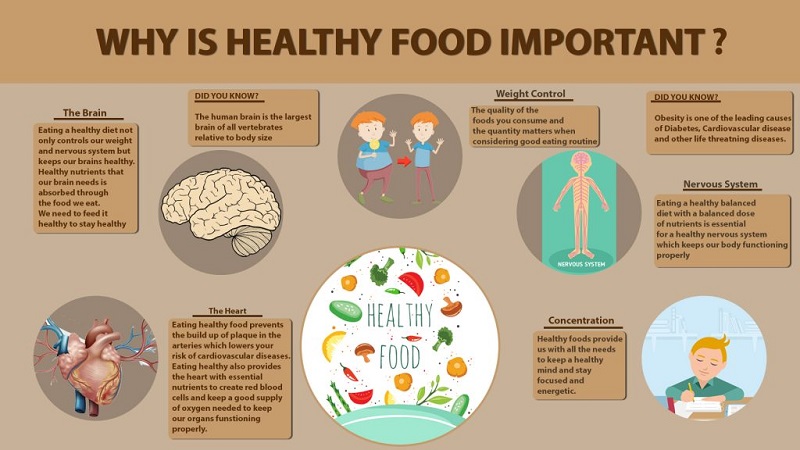 Use what you consume
And when it comes to weight control, it's actually quite an easy equation. Burn off what you consume. If you eat 2500 calories a day, make sure you burn them off in the same day. Now this might be difficult to measure because we don't always knows the exact number of calories we eat or burn during a day, but as long as you have a rough idea of these amounts you should be fine. For reference, the average male burns around 2000-2500 calories a day with the average woman closer to 2000 calories. The more you work out though the more calories your body will naturally burn up, so be aware of this.
Thankfully in today's age, most smartwatches can track the amount of calories you burn. And while these numbers are not 100% accurate it does give a close enough indicator of how many calories you burn on any given day. What you then need to do is ensure that you don't eat more calories than this on any given day or if you are in a rest day – can burn it off the next day. While tracking the amount of calories you eat is more difficult, the following guide should help.
Please note though that while calorie intake versus calorie usage is a great way of ensuring you don't put on weight it doesn't mean you are eating healthy. You can consume food that doesn't put on weight, but is still high in cholesterol or fats that will impact you in other ways, so keep to the points above along with doing this and you should be fine.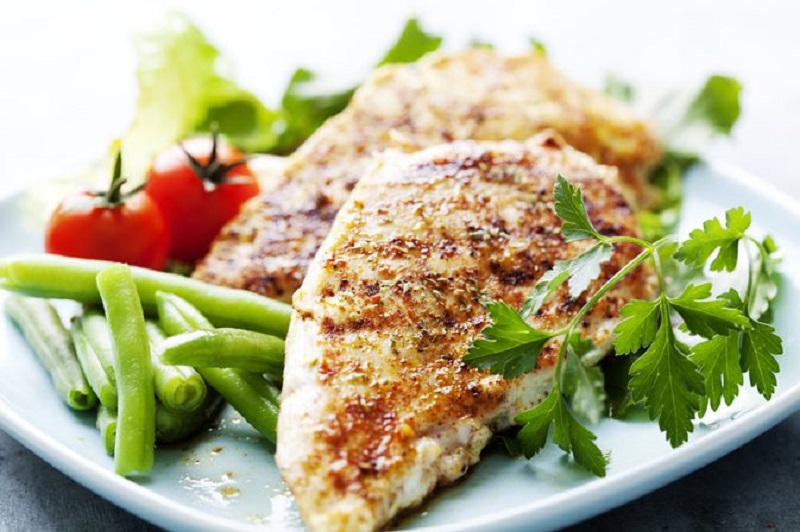 Eating should be fun
Lastly, I would like to make the point that eating healthy does not mean eating bland food. In fact, eating healthy will likely make you enjoy your food even more. While you might not be able to have as many doughnuts or slices of cake as you're used to, there is still plenty of flavour to be extracted out of healthy ingredients and I would seriously encourage you to explore these. You will also find that when you do treat yourself to sweet things, you enjoy the rewards even more, only adding to its benefits.
Also when you do have the occasional splurges or bad days, there is no point feeling bad about yourself. You can't eat perfectly all the time and it's perfectly acceptable to have days when your eating gets the better of you. Eating should be a pleasurable experience and if you're not relaxed about it, you can't enjoy it.
And in fact, that is the best thing about exercising regularly. It increases your body's metabolism, allows you to burn more energy. Which essentially means you can get away with eating more food. Now isn't that a reward worth running for?
The views and opinions expressed in this article are those of the author(s) and do not necessarily reflect the official policy or position of Critical Hit as an organisation.
Last Updated: August 17, 2018