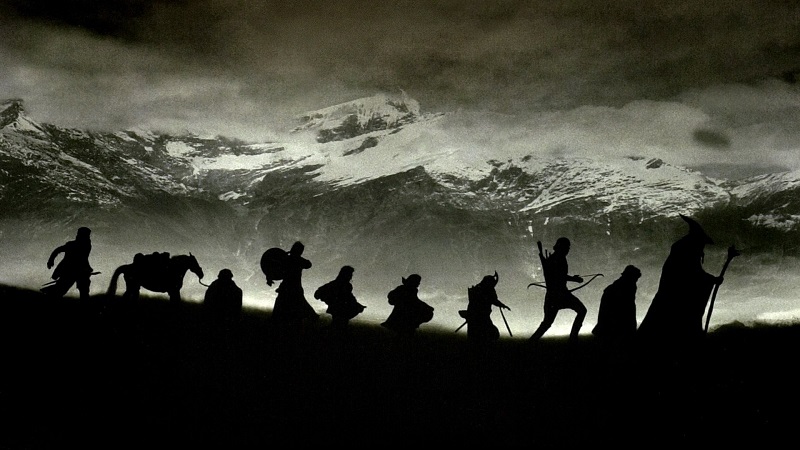 With Amazon planning a big Lord of the Rings TV series that is set to be the most expensive series ever produced, I guess it's only right to dig into the books once again or catch up on them if you haven't read them yet. Shame on you.
There is a lot more to Tolkien's Universe than just those three books and their prequel, The Hobbit – which is why Amazon is willing to spend that kind of money on a series and explore many of these stories that people know little about. And Tolkien, being the prolific writer that he was has left so much material around in which to work with that most of it didn't even get published until after his death, adding even more mystery to his massive literary Universe. That is why 45 years after his death we will see that universe expanded even further with yet another new J.R.R Tolkien book. Yip and you thought Tupac was impressive releasing albums after his death – the spirit of Tolkien is even stronger.
According to Entertainment Weekly, this new book, to be titled The Fall of Gondolin, will chronicle the fall of the major city Gondolin (in case the name didn't give that away), which was first mentioned in Tolkien's Silmarillion. The story will have all the hallmarks of things fans have come to love from him. Expect a doomed love story, an epic battle believed to the largest one Tolkien has ever described (wait for the two-part movie on that alone, directed by Peter Jackson), as well as a half-human/half-elf child slated for destiny.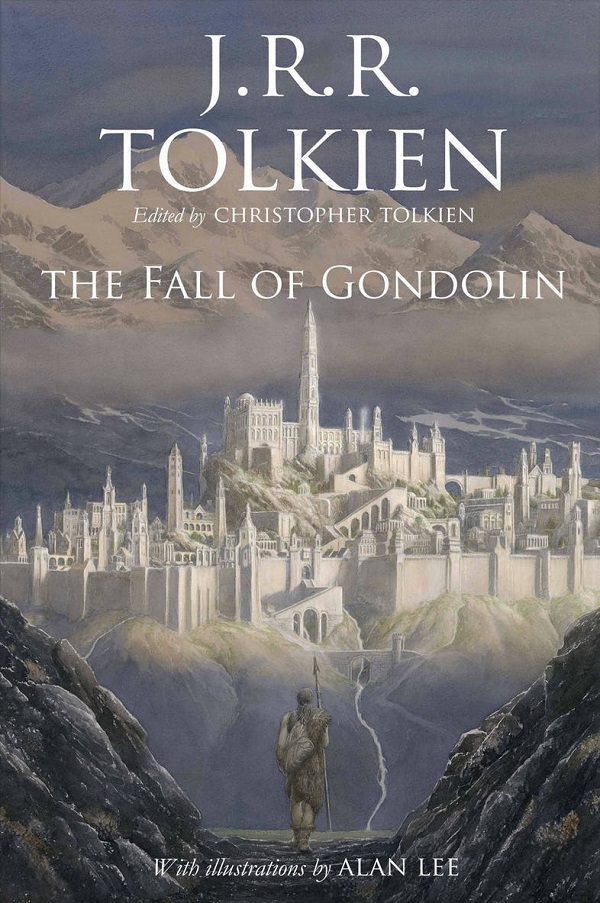 If it follows the usual traits of Tolkien's writing, then it's probably also going to be quite bloated and full of poetic descriptions that last entire chapters too. Tolkien was indeed a literary genius, but in all of his prolific writing, his work always needed lots and lots of editing, which is one of the reasons why it takes so long for editors, in this case, Christopher Tolkien, to make cohesive stories out of his writing.  Somehow we're still stuck with The Silmarillion which for all of its imagination, is a nightmare to read.
The book is set to release on August 30, 2018, and feature illustrations from Alan Lee. The story will close out a trilogy of novels based on The Silmarillion that includes The Children of Hurin, and The Tale of Beren and Luthien. In fact, it's these stories that could form the foundation of Amazon's big TV series, especially considering they all take place before The Lord of the Rings and could set the series up as an excellent prequel for fans of the movies. So, if you want an early start on preparing for that massive series, this book would be an absolute must-read. If you can get through it, that is.
I'm a huge fan of Tolkien's Hobbit and Lord of the Rings books, but I must be honest, I haven't enjoyed any of the stuff published posthumously. I'll probably give this a skip too and instead wait for Amazon's epic series to fill me in on all of the details of the massive Tolkien Universe.
Last Updated: April 11, 2018