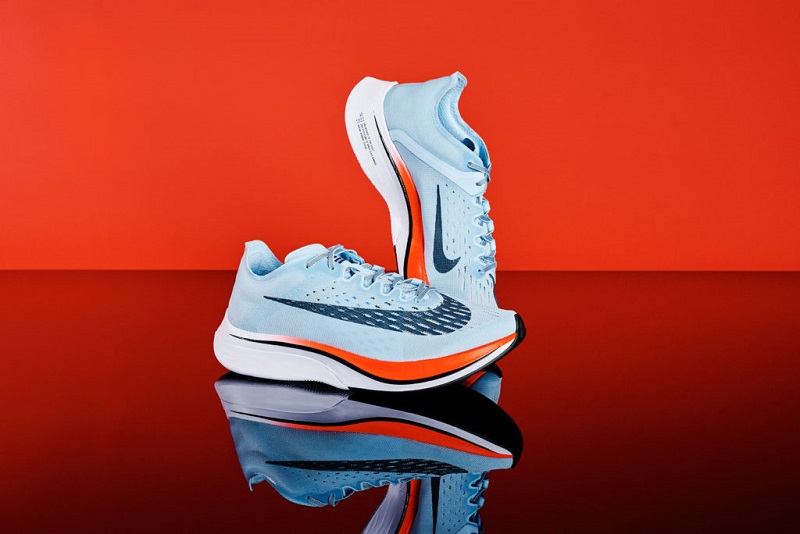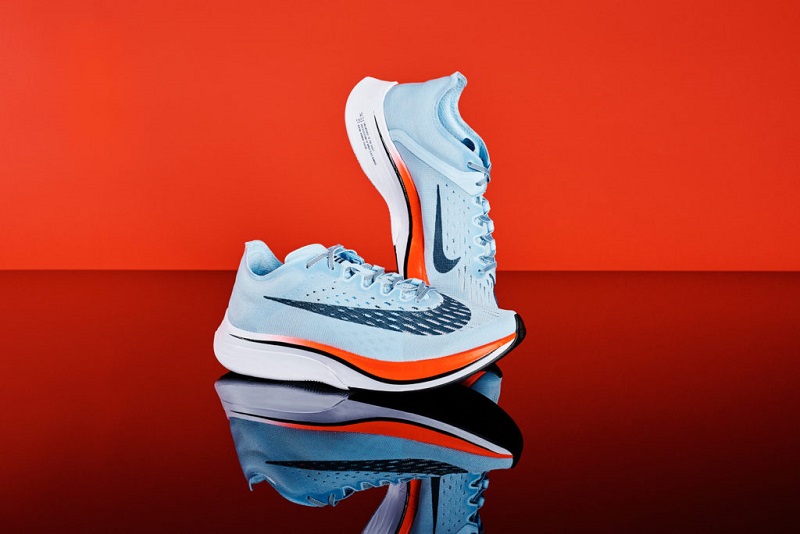 Every sport has its barriers that seem unbreakable and drive the pursuit of greatness in its athletes to exceed them. For marathon running, it's the sub two hour mark. For the past few years, the quest for many of the top male runners has been to find ways of prolong their speed to eventually break this elusive mark. The current world record though stands at 2 hours, 2 minutes and 57 seconds, which is seemingly a long way from achieving that goal. However, considering the distance is over 42km, making up those extra 177 seconds remains achievable. The big question though is just what it would take for the runners to find that extra speed and endurance to find those extra three minutes they need.
In most forms of athletics runners will work on their strength and muscle to find ways of getting faster, but when it comes to marathon running, muscle isn't exactly required. And considering how light most top marathon runners are anyway, it comes as no surprise that one of the only ways anyone would be able to achieve more weight efficiency would lie in the shoes. And this is the mission in which Nike set themselves out to achieve with the release of their new running shoe, the Nike Zoom Vaporfly Elite, which they claim could give athletes the potential of breaking the two hour marathon mark.
So, what is it that sets this shoe apart from the host of other shoes on the market. Well, according to Nike's VP of Footwear innovation, Tony Bignell (as shared with wired.com) the shoe is all about the three footwear variables that most dictate economy: weight, to reduce the energy of lifting the foot; cushioning, to support bones and muscles; and propulsion, to push the runner forward.
The Nike Vaporfly Elite weighs around 198 grams, which works out to around an incredible 57 grams less than Nike's most recent Olympic sprinting shoe. The shoe might look clunky, but it's actually the lightest fully soled running shoe the manufacturer has made. The secret to its lightness lies in foam of its sole. And it's not just foam, as the sole also includes a lightweight, carbon-fibre plate that helps propel the runner. Plates like this have long helped sprinters improve their speeds, but those short bursts are completely different when running 42km and it would rather be about trying to make it easier for a marathoner to maintain a high pace rather than just getting them quicker.
Nike hopes that this new technology will help runners to find that extra 3-5% they need to get themselves over the 2 hour mark. If an athlete can break the 2 hour make in the near future it will certainly go down as one of sports great achievements and while it still seems like an impossible dream, the shoes are certainly heading in the right direction to at least make it that little bit easier. I doubt a shoe is going to improve a runner's time by that significant amount, so it will still require a phenomenal effort from the athlete to break that barrier.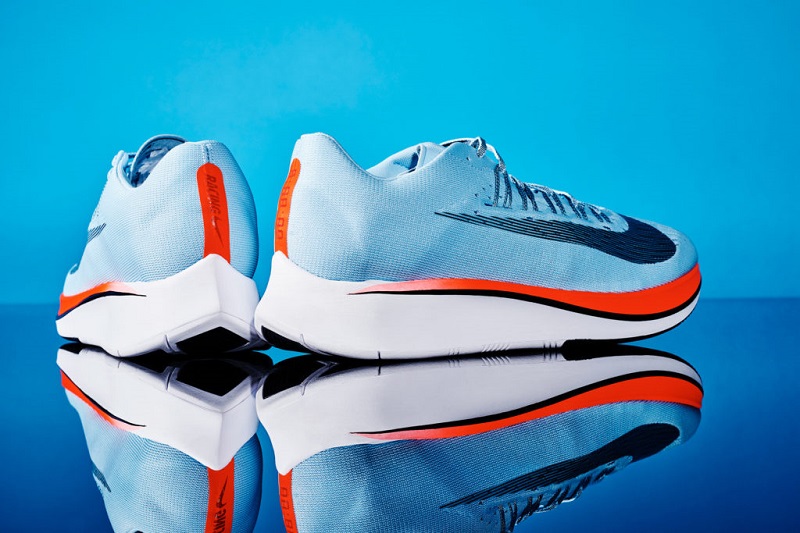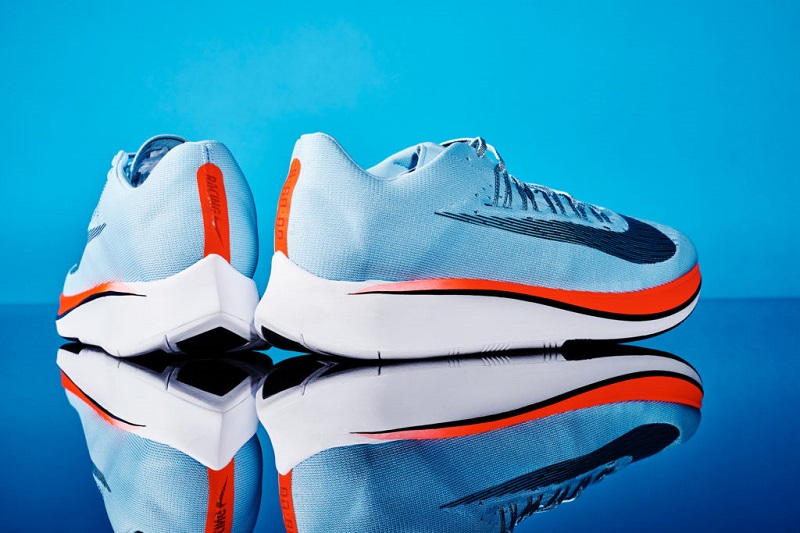 Nike has customized the plates in each of the three Vaporfly Elite models to suit the three runners attempting the sub-two-hour marathon—Zersenay Tadese, the half-marathon world-record holder; Lelisa Desisa, a two-time Boston Marathon winner; and Eliud Kipchoge, gold medalist at the Rio Olympics. Each pair is tailored to match its athlete's unique strengths, stride, and dimensions. Sadly, it would appear a model for the slow and fragile is not yet in development, so I'll have to wait I guess.
As a runner, I can certainly attest to the importance of a shoe and the difference they can make. Perhaps not so much in speed for the average runner like me, but definitely in terms of endurance and injury prevention, it adds a lot of value. For top runners, I can definitely see speed improvement getting factored in through the design and quality of a shoe.
I do feel a little ambivalent about the idea of shoes contributing to improved performance as it almost feels like mankind is cheating to give the illusion of improvement. I guess if everyone is running with the same high-tech shoes, it's less of an issue, but considering that most runners run with standard shoes it seems unfair. I mean if I could add an extra 3-5% off my marathon time, I would still be struggling to break that 4 hour barrier, but the point remains is technology stealing some of the limelight off our greatest sporting achievements?
Last Updated: March 8, 2017