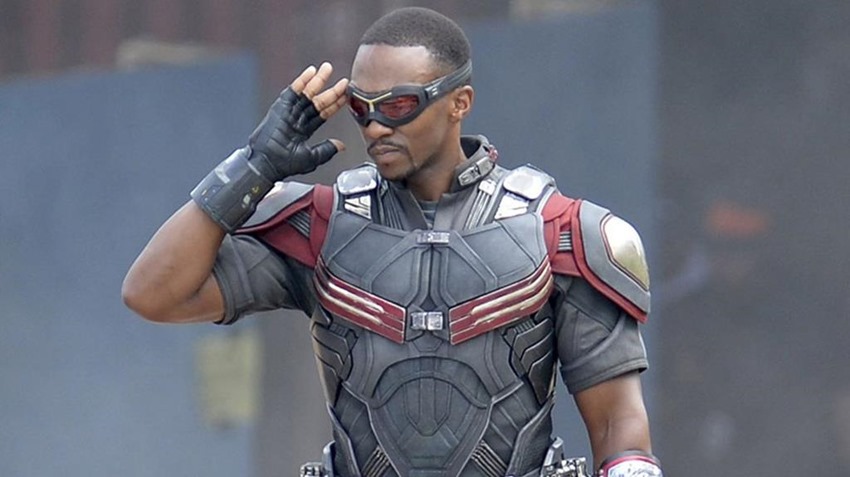 This Friday, South Africa gets its very first taste of the Comic Con experience that so many other countries have enjoyed for years. Tons of exclusive merch! The best comic book artists on the continent under one roof! Movie and TV actors! While Jason Momoa may not be coming here nomoa, Comic Con Africa still has an Avenger in the form of Anthony Mackie who'll be making the trip.
A fan favourite and an all-around great guy apparently, grabbing a photo with a Hollywood star sounds like an opportunity that everyone wants to scratch off of their bucket list. Which you totally can do at Comic Con Africa, if you pony up some extra cash for the chance to do so. According to the Comic Con Africa FaceBook page, photo ops with the following actors will be available:
Anthony Mackie
Travis Fimmel
Kevin Sussman
Ricky Whittle
Yetide Badaki
Demore Barnes
Over on HTXT, details on just how much a quick session with your screen crush were also revealed. If you want some of Kevin Sussman, Anthony Mackie and Travis Fimmel's ink on your parchment, that'll set you back R300, while Yetide Badaki, Demore Barnes and Ricky Whittle will charge you 250 Randelas for their signature.
As for photo ops? Those will cost extra, as will the option for additional prints and a JPEG of the photo to be mailed to you. Here's a breakdown on the prices from the Comic Con Africa website for the photos alone:
Anthony Mackie – R595
Demore Barnes – R395
Kevin Sussman – R495
Ricky Whittle – R395
Travis Fimmel – R595
Yetide Badaki – R395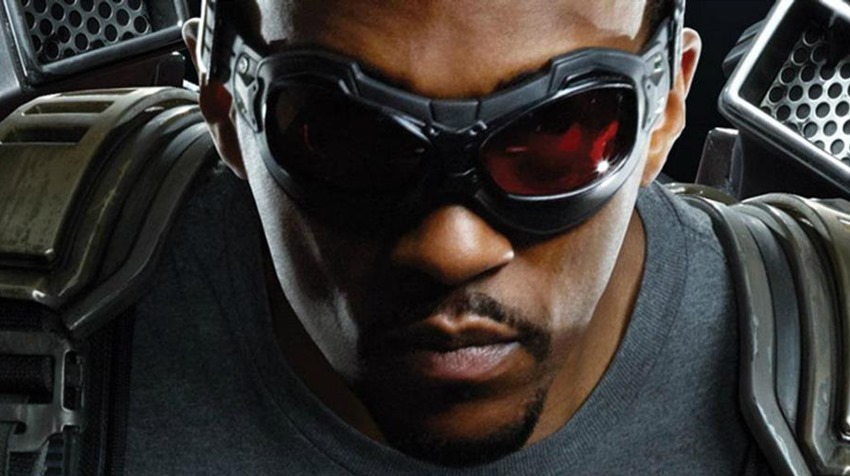 It's weird, isn't it? It's not that we don't have big events locally, but the idea of paying for autographs still feels like a foreign idea on this side of the globe – though it's standard practice elsewhere. I'm not going to complain though, because if actors want to make an extra bit of scratch with their star power, then that's fine and dandy if people are prepared to pay for it. Basically, the message here is that Comic Con Africa is going to be a pricey event when you add entrance fees, autograph sessions and the rampant mania associated with seeing a Funko POP! figure on sale. Probably.
On the plus side, Comic Con Africa's panels will be free to attend (another tip of the hat to HTXT), provided that you can hustle your buns in quick enough. First come, first served yo. Beyond that, I'm amped for the event this weekend. Most of the Critical Hit gang will be present, some of us will be in costume and we're ready to rock and/or roll this weekend.
Plus, we won't even charge you that much for our signatures and a photo op.
Last Updated: September 12, 2018